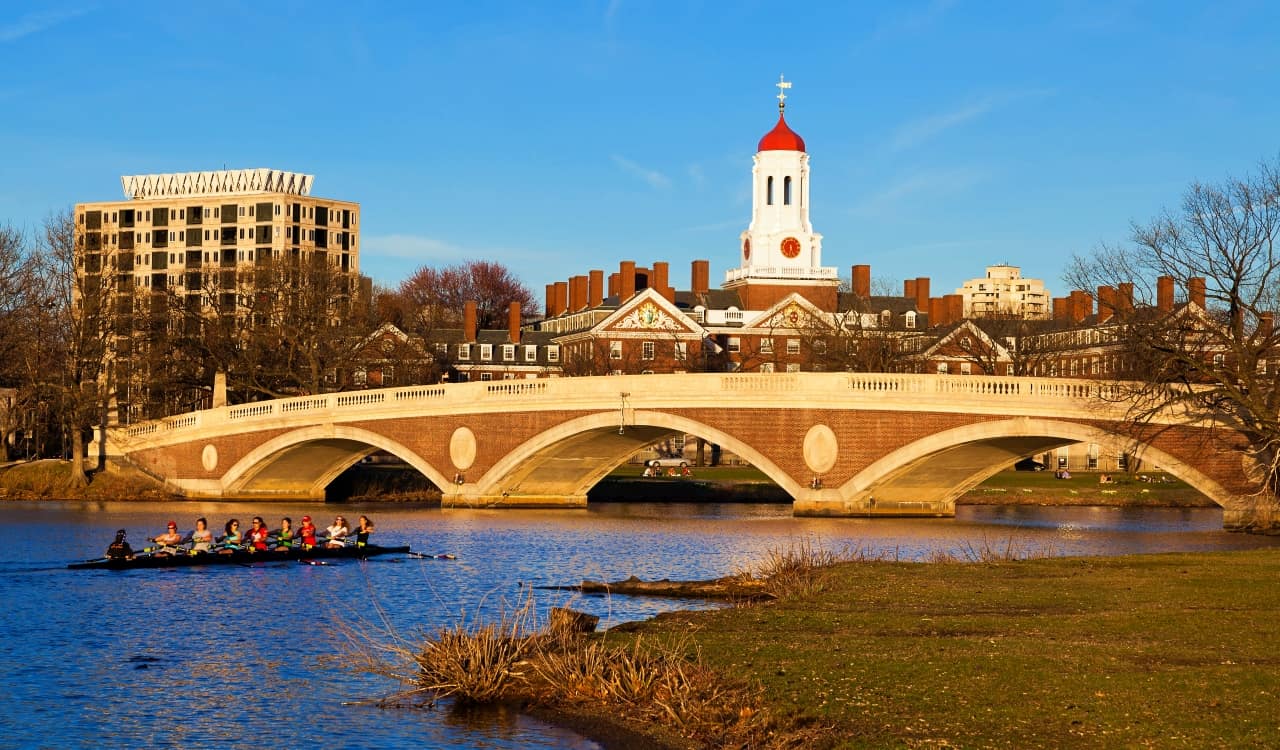 Harvard University Was Founded Before Calculus Was Invented
Harvard University is the oldest higher education center in the United States. Yet people do not really know how old this university really is. American colonization began very early on and by the 1600s, we were already seeing cities rising in the eastern United States. Harvard was established in 1636, yet calculus was not discovered or formed until 50 years after this. It seems crazy to think that a major mathematical breakthrough did not occur until after Harvard came to be.
This was formed by Gottfried Leibniz in 1684 via his "Nova Methodus" as well as Isaac Newton's brilliant 1687 work called Principia. If that does not freak you out, the infamous European physicist, astronomer, and mathematician Galileo Galilei did not pass until 1642. Meaning Harvard was formed while he was still alive. Overall, to think that a higher education institution is older than a lot of the things it eventually taught is one of those scientific facts that absolutely amaze us.