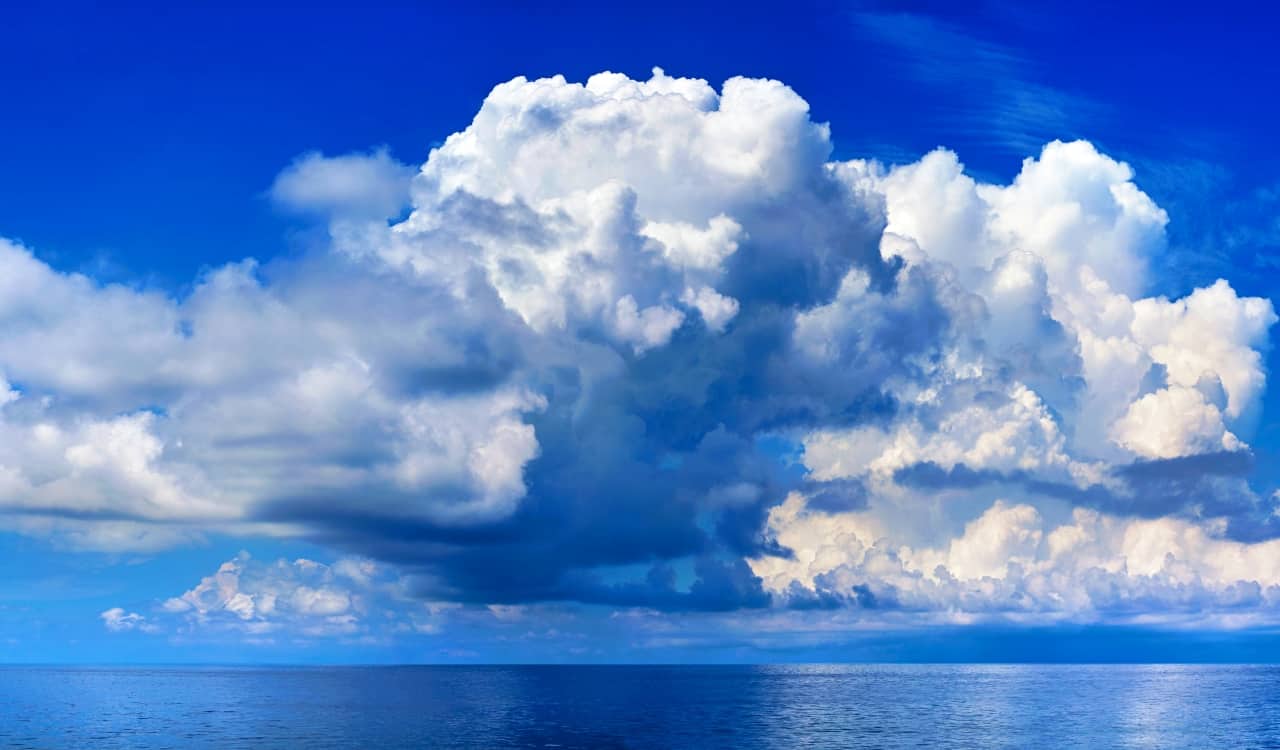 Cumulus Clouds Weight 1.1 Million Pounds
Now we get to the scientific facts that might amaze you. Peggy LeMone is a Senior Scientist at the National Center for Atmospheric Research. When discussing the average cumulus cloud with Mental Floss in 2013, she claimed each of those nice fluffy things has a water density of half a gram per cubic meter. On top of that, these clouds also have a volume of one billion cubic meters. Clearly, this is a lot to calculate.
To properly calculate it, you will need to remember that the density and volume total will give us the weight. As you calculate the total water content, you'll end up with 500,000,00 grams of water. That is based on the billion cubic meter volume and half a gram per cubic meter. Now, you will need to convert your total grams into pounds. This gives us a total of 1.1 million pounds for the average cumulus cloud. Of course, this is just an average and could be more or less depending on the size of the cloud.