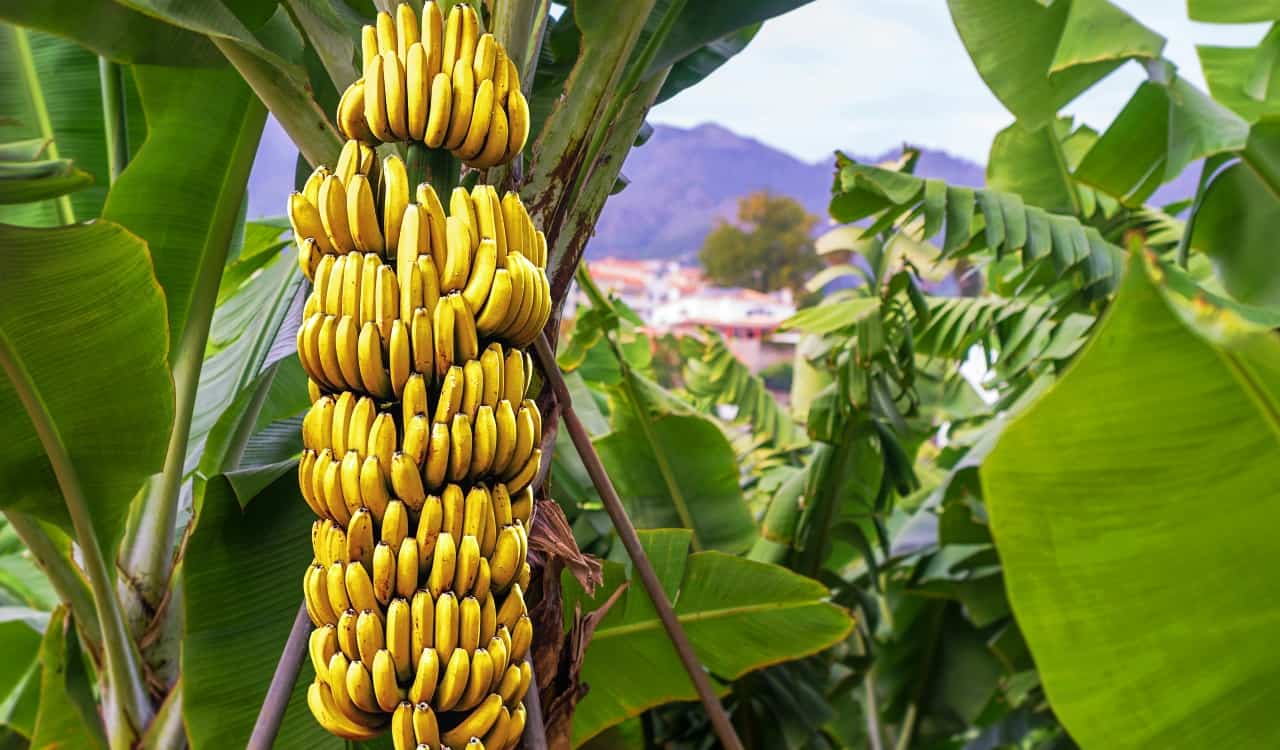 Humans Share 50% Of Our DNA With Bananas
We know this particular fact is one of the scientific facts that is much harder to believe than most of the others we've gone over. Yet it is completely true that humans share around 50% of our DNA with the common banana. This breaks down to things that a lot of people do not think about. This involves things like how we share the same type of genes that code different stuff in our DNA, such as cell growth for example.
While that growth might now work the same as it does in our DNA, the fact that it occurs at all is important as it's similar to humans. Basically, bananas have exact counterparts to things we see in our DNA in many areas. These counterparts are where we share DNA. Therefore, this fact should be written out as "bananas and humans share 50% of the same DNA makeup." As this would come off easier. Though that is not as simplistic for people to grasp as the headline grabber above.