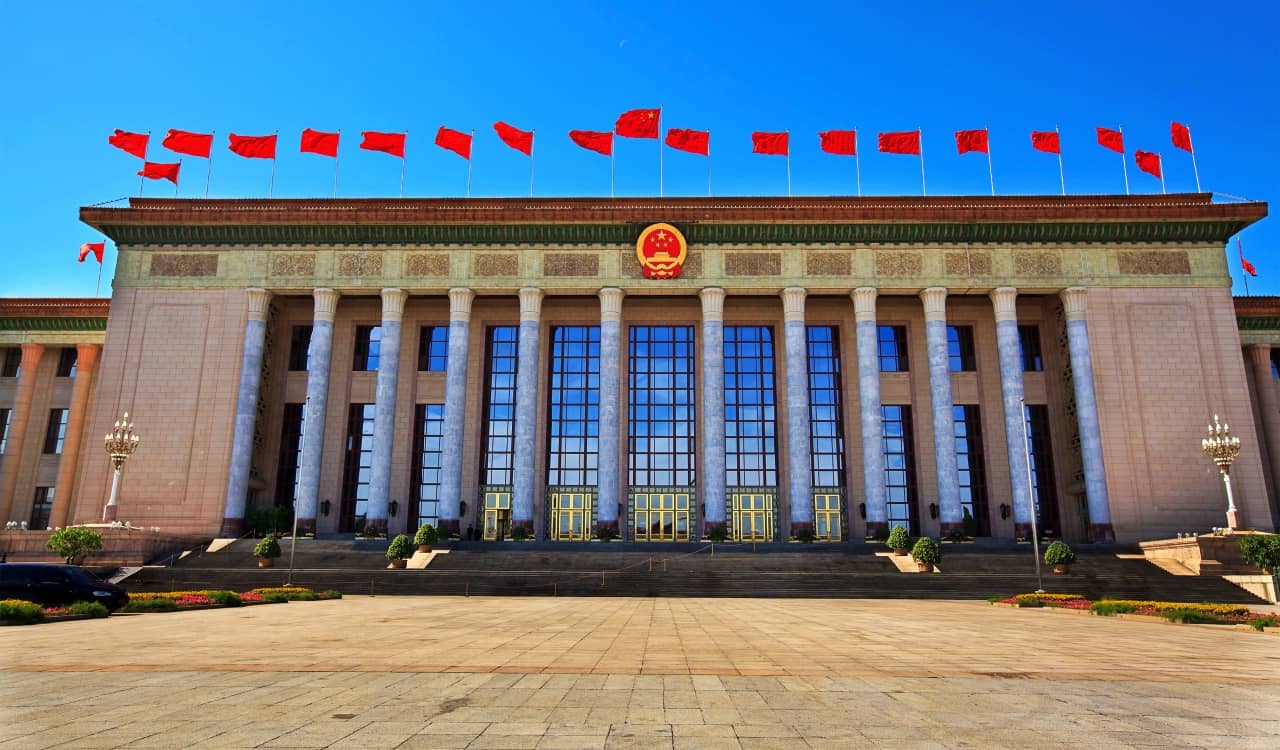 China Used More Cement In Three Years Than The U.S. Did In The Entire 20th Century
We should make sure to state when the 20th Century took place to avoid confusion, as it was not from 2000 to today. This era took place from January 1901 to December 31, 2000. This was a major time in American history, as several businesses and homes popped up across the United States during this time. Even major cities began to pop up during this time when the West was won through the invention of computers and DVDs.
However, China used more cement just from 2011 to 2013 than Americans used in the entire 20th Century. This seems incredible how they could use more in just three years than America used in one hundred years! The U.S. Geological Survey confirms this, however. They claim the U.S. used 4.5 gigatons of cement from 1901 to 2000. Meanwhile, China used 6.6 gigatons from 2011 to 2013. Scientific facts like this need context though. China began to open more factories and businesses in this time of change within the nation. As a result, cement was used a lot for this nation of over a billion people.