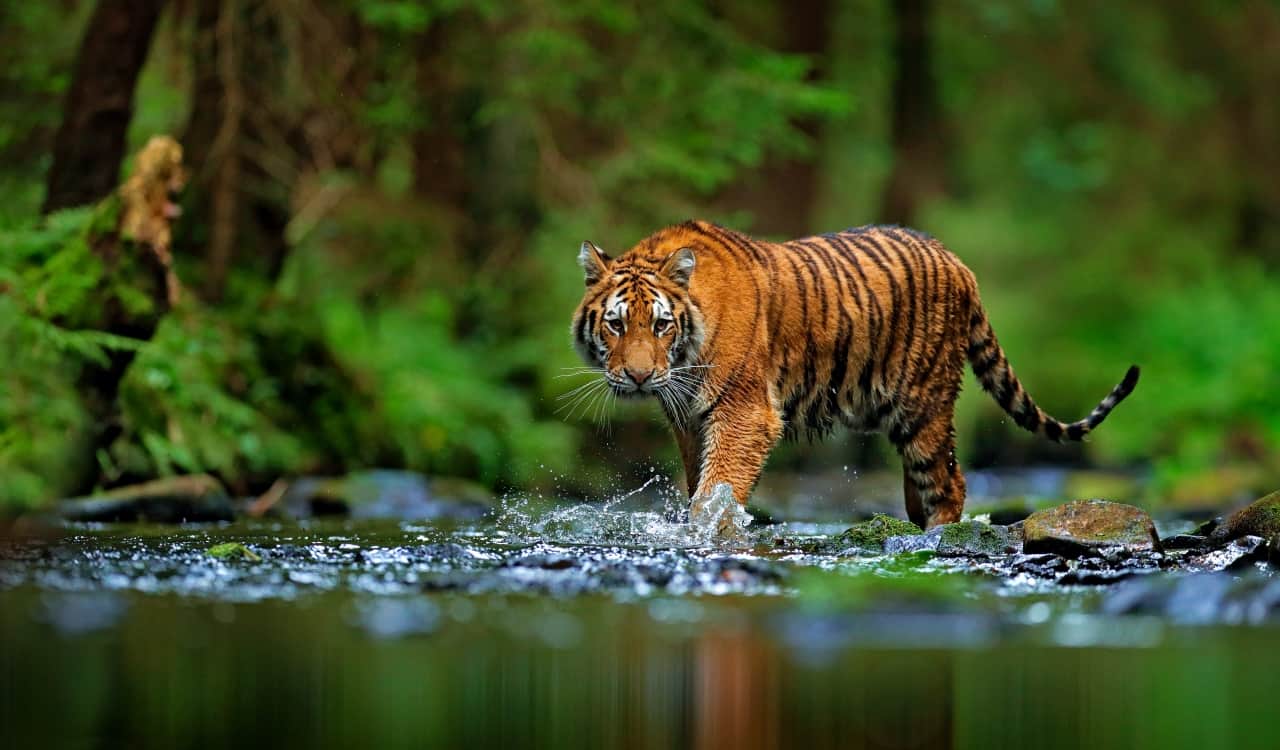 There Are More Tigers In Captivity Within The U.S. Than In The Wild
Tigers are beautiful animals, and people love to see them. Therefore, a lot of zoos around the world will have one or even a few for people to see. The problem is that tigers are not like lions, in that they do not travel around in packs of their kind. They are usually pretty solitary. Only mothers tend to roam around with other tigers and those others are usually her young. This means that they do not often mate enough, which has caused populations of various tiger species to decrease heavily.
Zoos have tried to help limit this problem by having tigers in their zoos to make sure mating takes place. Currently, the World Wildlife Fund reports there are just under 4,000 tigers in the wild today that we know of. Yet there were 5,000 to 10,000 tigers privately owned in the United States alone in the last decade. Of course, pet tigers are now illegal and that caused many zoos to take on tigers. Of course, some were shipped to other zoos or wildlife sanctuaries outside the country too.