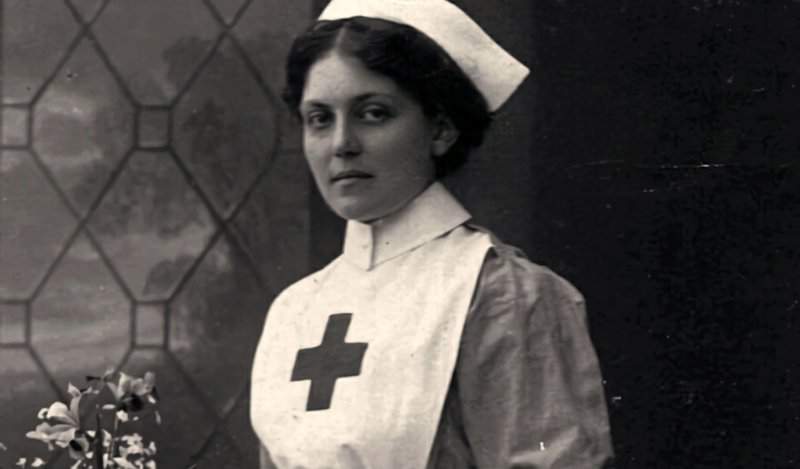 The Woman That Survived The Sinking Of Two Iconic Luxury Oceanliners
Violet Jessop was both a stewardess and nurse and originally began traveling on ocean liners in 1908 as a stewardess. Her mother previously worked as a stewardess too, but Jessop wanted to travel. In 1908, at just 21 years old, she began working for the Royal Mail Line on their Orinoco ship. She eventually became a nurse and that allowed her to get on with White Star Line, one of the most notable ship makers in the world, in 1911.
This began with The Olympic ocean liner, which collided with the HMS Hawke, a British warship. White Star Line continued to employ Jessop, allowing her to be on board the RMS Titanic as a nurse and stewardess in 1912. Of course, we all know this ship sank but Violet survived this. She then went on to work on the third White Star Line vessel known as the HMHS Britannic as a member of the British Red Cross during World War I. This ship also sank, which Jessop also survived!