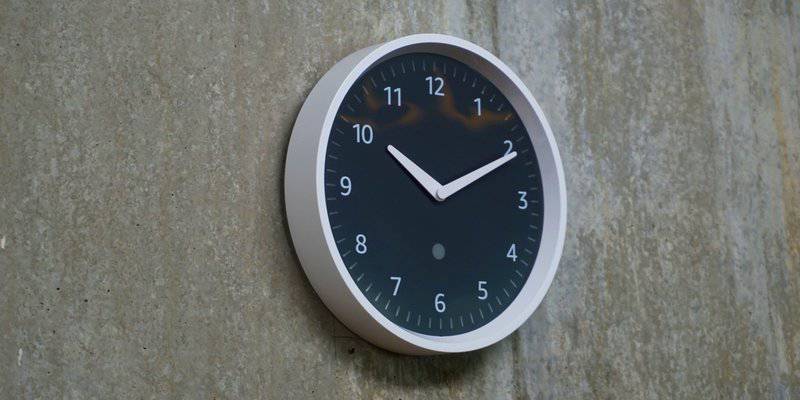 Why Time Seems To Pass Slow When We Pay Attention To It
A lot of people have heard the phrase "a watched pot never boils." This is relating to an issue people had where they'd literally sit or stand and watch a pot of water, waiting for it to boil. Yet it seemed to take forever to do so. Meanwhile, if you did not watch it, the boiling happened sooner. This same issue relates to when you watch a clock. The second hand seems to move incredibly slow compared to what we assume a second should truly be.
That second hand will, seemingly, just hang around. In theory, we might assume our clock is running slow, yet it's truly running perfectly fine. The reason it is "running slow" is only due to us watching it. When we watch something like a clock, our brain's anticipation of what we will see moves faster in our minds than when we will actually see it. It's a scientific fact that the objects are not slow. Our brain was simply wanting to see something faster and we naturally assumed the other was slower.