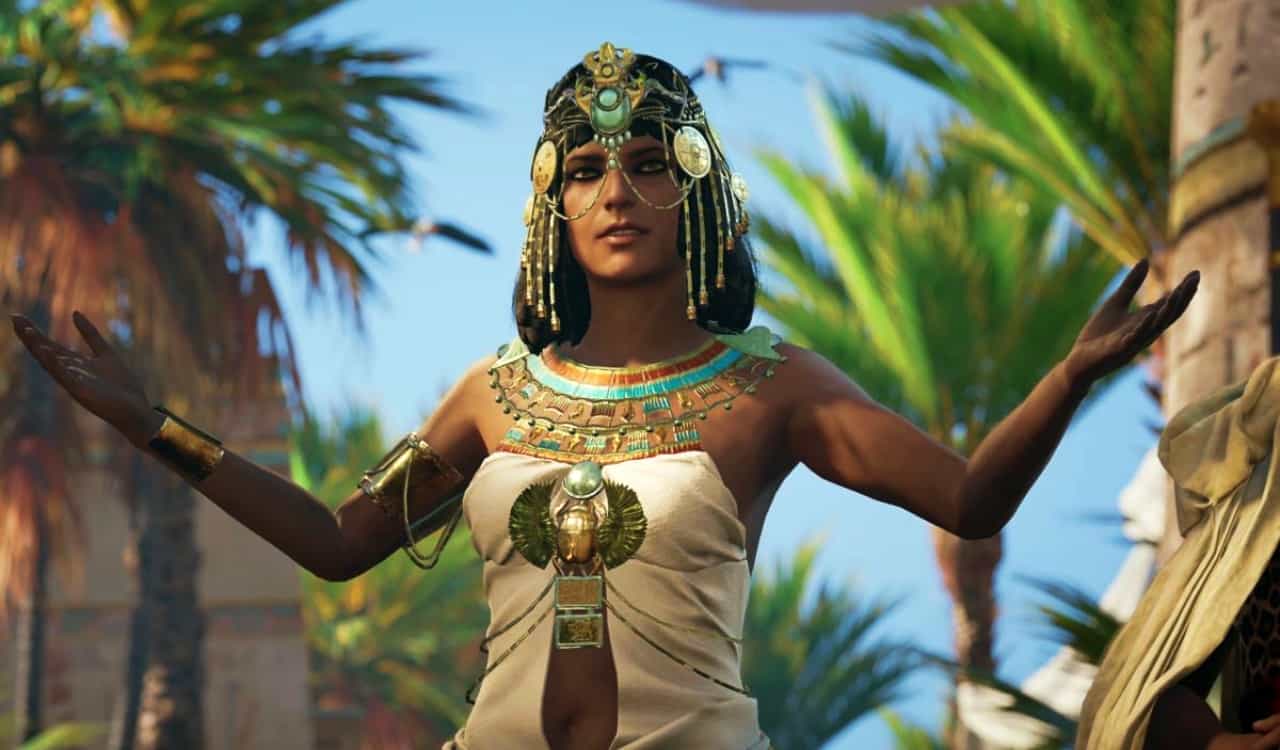 Cleopatra Lived Closer To The Invention Of The iPhone Than The Pyramid Of Giza's Formation
If there is anything people know about Egypt, it's their infamous pyramids. While there are three major pyramids, it's the Great Pyramid of Giza that stands out among them. It is the only member of the Ancient Great Wonders to still survive. This pyramid was built between 2550 B.C. to 2490 B.C. Which is quite a long time ago, nearly 5,000 years from this time in fact. The Egyptian monarchy shifted a bit over these centuries, but no one ever wanted to remove these pyramids.
The Ptolemy dynasty came to be in the late B.C. period after Alexander the Great died. Ptolemy the I was a major part of the Macedonian Armed Forces, so once Alex died he went on to conquer Egypt. That led all the way to Cleopatra, the last in this line and officially the last Pharoh of Egypt. She died around 30 B.C. while Apple released the first iPhone in 2007. This means she died 2037 years before the iPhone was released while she was not born until 2421 years after Giza was finished.