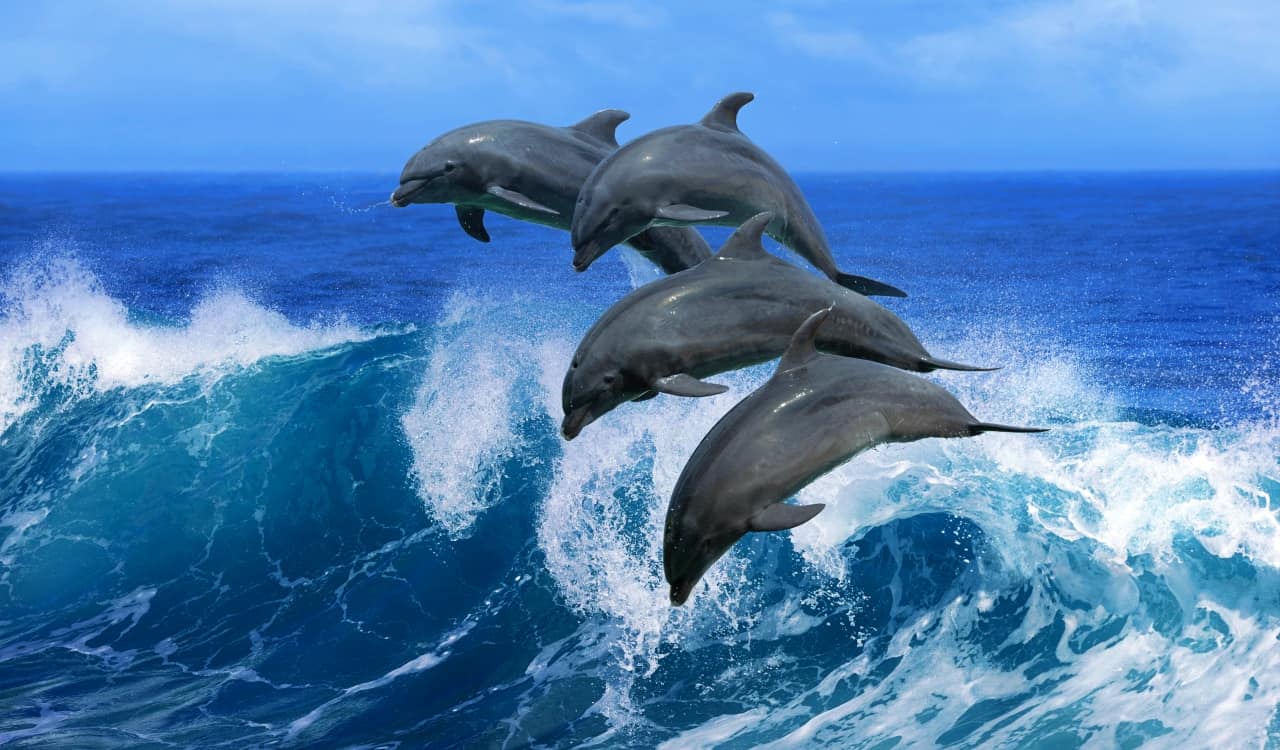 Worldwide Many Militaries Have Trained Dolphins For Combat and Other Dangerous Tasks
Dolphins are mammals just like we are. They are incredibly smart creatures and are known for helping human beings quite often in the ocean. There are stories of dolphins helping humans fish and even stories of dolphins saving human lives. Of course, due to their smarts, you'd assume they'd know it's smart to stay out of combat. However, our aquatic mammalian counterparts are actually heavily involved in military affairs today.
The Russian Navy, for example, has used trained dolphins to attack warships and even enemy combat divers. Dolphins are no joke. They move far better than us in the water and they are also incredibly strong. Dolphins are capable of drowning humans easily. In fact, for over 50 years now, the United States Navy had used trained dolphins and sea lions for missions. The military called this the "Marine Mammal Program." They are now preparing to replace it completely with robotics.