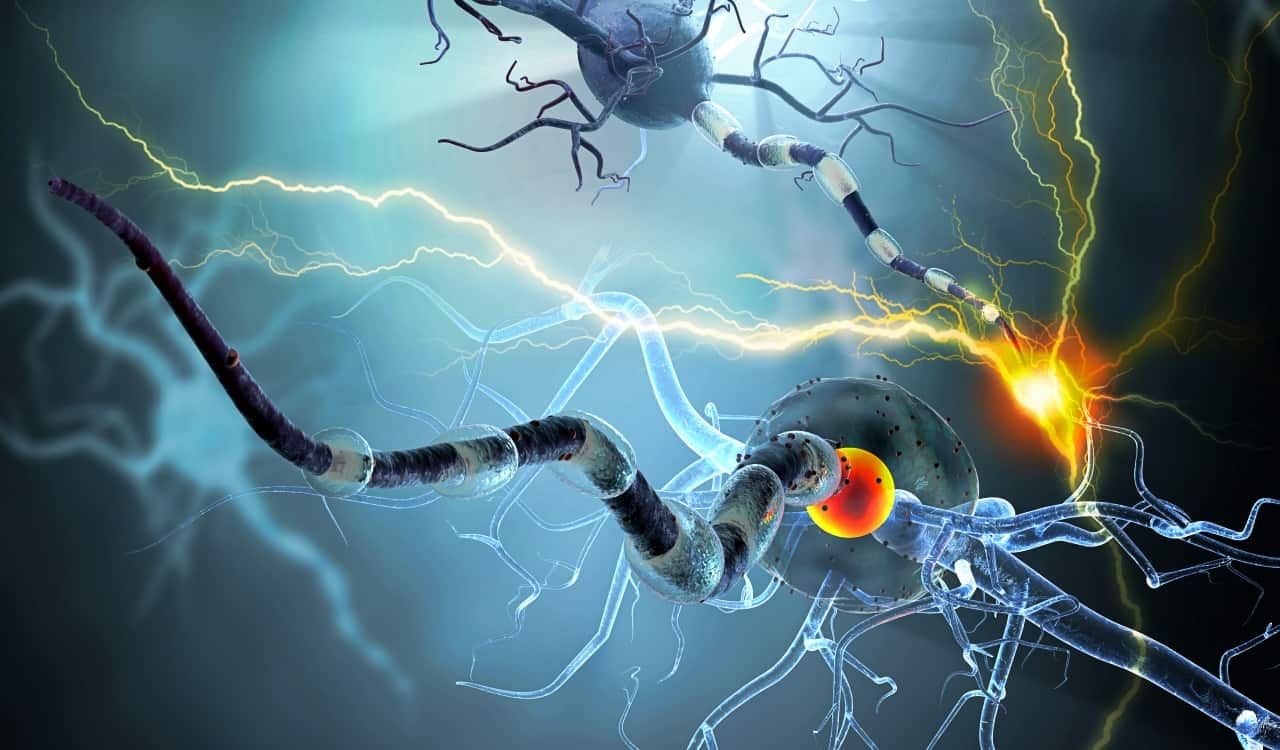 There Are More Synapses In Your Brain Than Stars In The Milky Way Galaxy
While new stars seem to be discovered continuously in our Milky Way Galaxy, thus far the number is at roughly Two hundred billion known stars. Naturally, this is a lot of stars and it's only our galaxy. Imagine the billions of other stars within other galaxies, especially those larger than ours. Two hundred billion stars is a huge number, but somehow we humans are able to top this number with our brain.
In just one human brain, there are more synapses or nerve connections, than stars in the Milky Way. Currently, neuroscientists are able to track these nerve connections pretty well. In a study on a three-year-old, neuroscientist researchers found nearly one quadrillion of these synapses. This is important because we actually have far more as a child than we do as adults. By the time you become an adult, you'll have around five hundred trillion synapses. Which is still more than the stars in our galaxy.