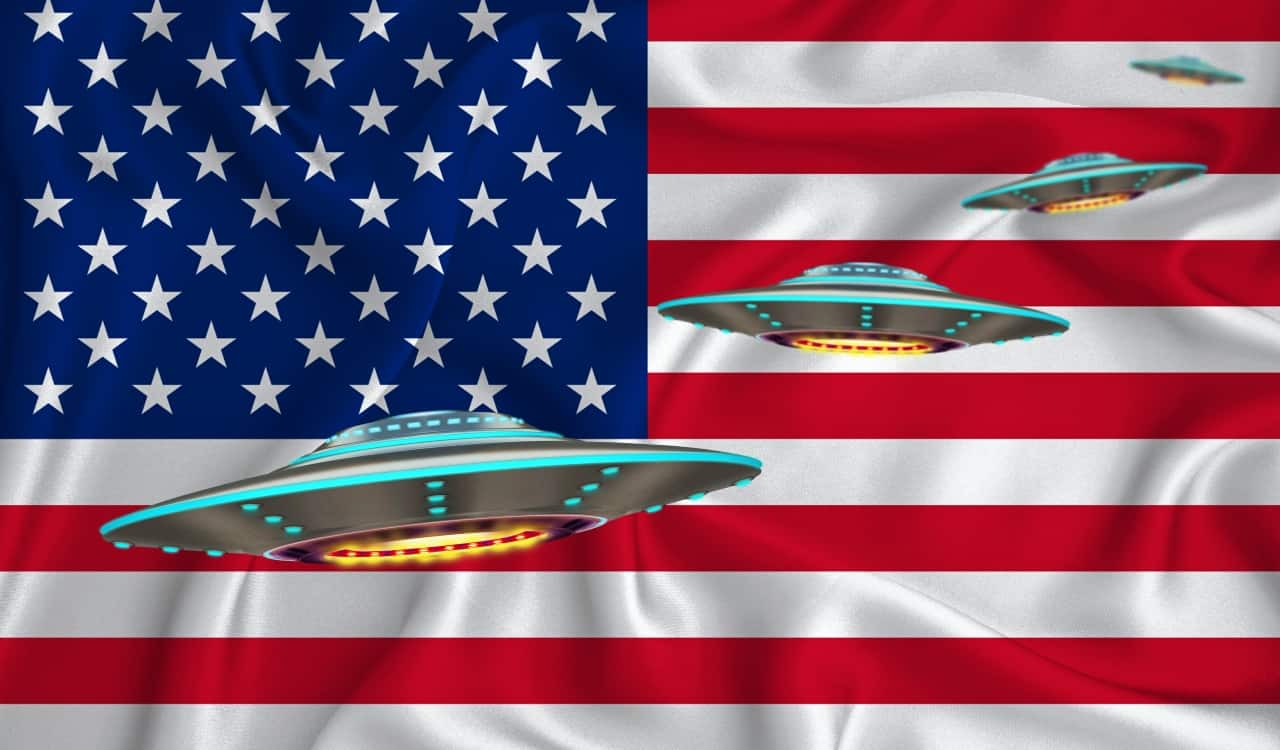 What Brought Us Here
The latest UFO news we've had before all of this came back in August of 2020. That was when three videos were unveiled by the Pentagon called GO FAST, FLIR, and GIMBAL. Each video revealed by them is at most just a few minutes long. What should be understood is that the Pentagon was not the first to put them out. They had been online in some form between 2015 to 2017, depending on the video. It was just that they were never "confirmed" by the American Government until 2020.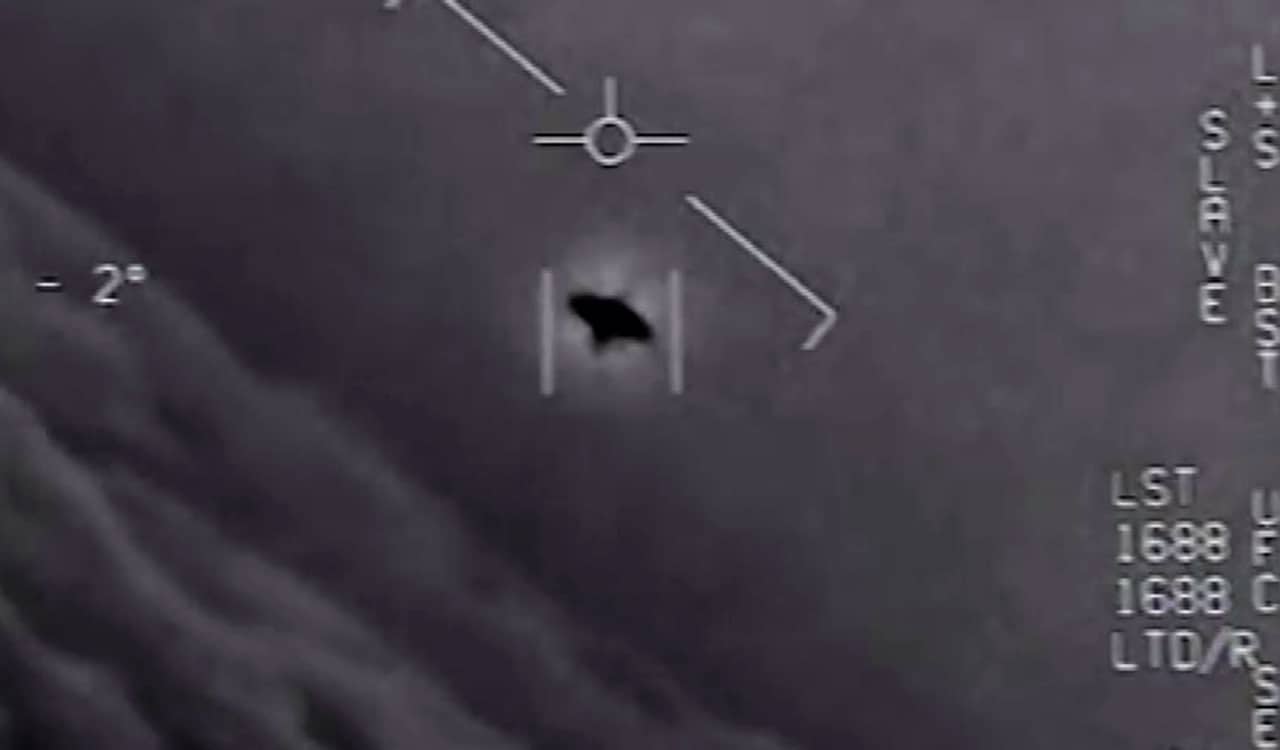 They do show evidence of UFOs as we know them. The circular discs or flying saucers are involved, which is what many tend to think about when we refer to UFOs. However, the "unidentified flying objects" could not all be the same if we're discussing things in terms of an alien species. In fact, it is more likely that their flying objects would look different from what we know. In fact, that very ideology is important to consider. Because in GO FAST, it is just a smaller object that is not exactly circular.