Former CIA Director John Brennan On The Possibility Of Extraterrestrial Life
The government does not technically like the "UFO" term and instead loves to use the "unidentified ariel object" or UAF term. Likely to keep out of the science fiction area. This is often the name that military officials or people within the intelligence community will use. One of those people is the former CIA Director, John Brennan. In December 2020, he was pressed on the UFO phenomena in an interview with Tyler Cowen.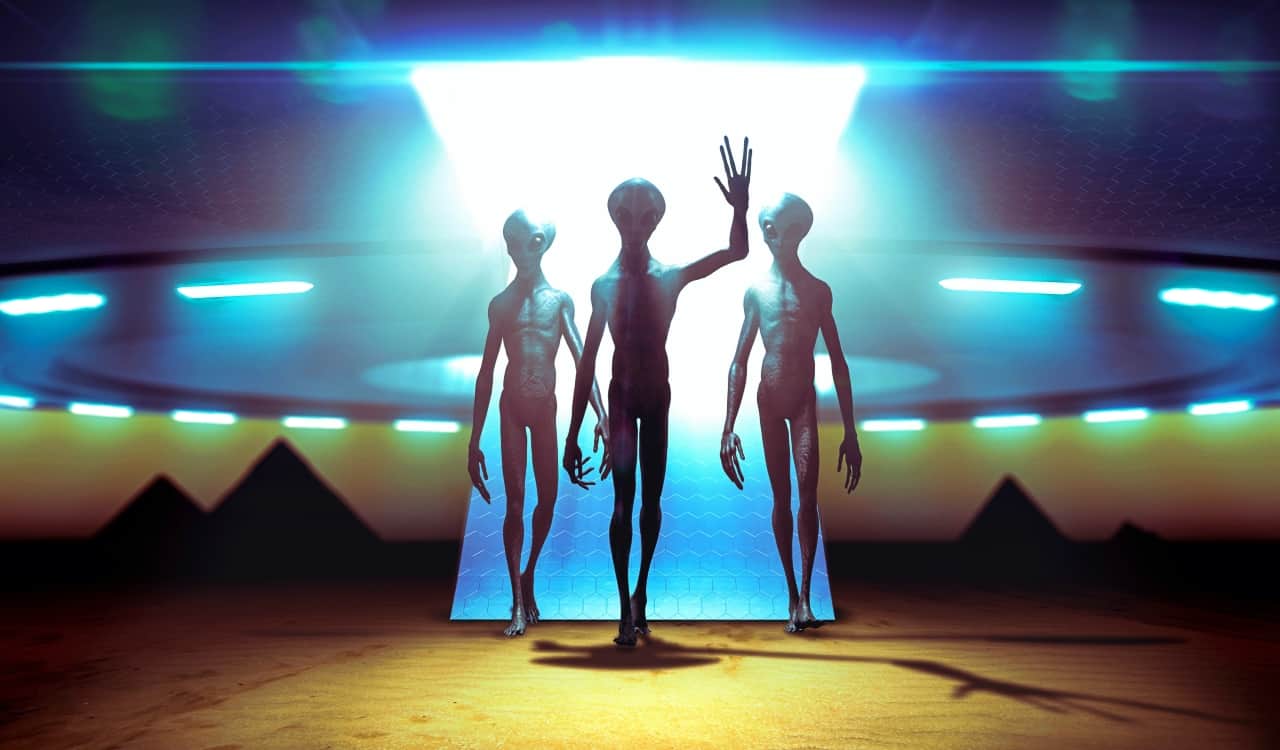 Brennan seemed almost tortured to admit it, but claimed, "some of the phenomena we're going to be seeing continues to be unexplained and might, in fact, be some type of phenomenon that is the result of something that we don't yet understand. That could involve some type of activity that some might say constitutes a different form of life." It is not surprising that he felt odd and tortured to say it. To even assume such a thing is possible seems crazy, and Brennan knew it. But pressed, knowing that he now could freely admit to more than ever before, he let out what many had been assuming for decades.