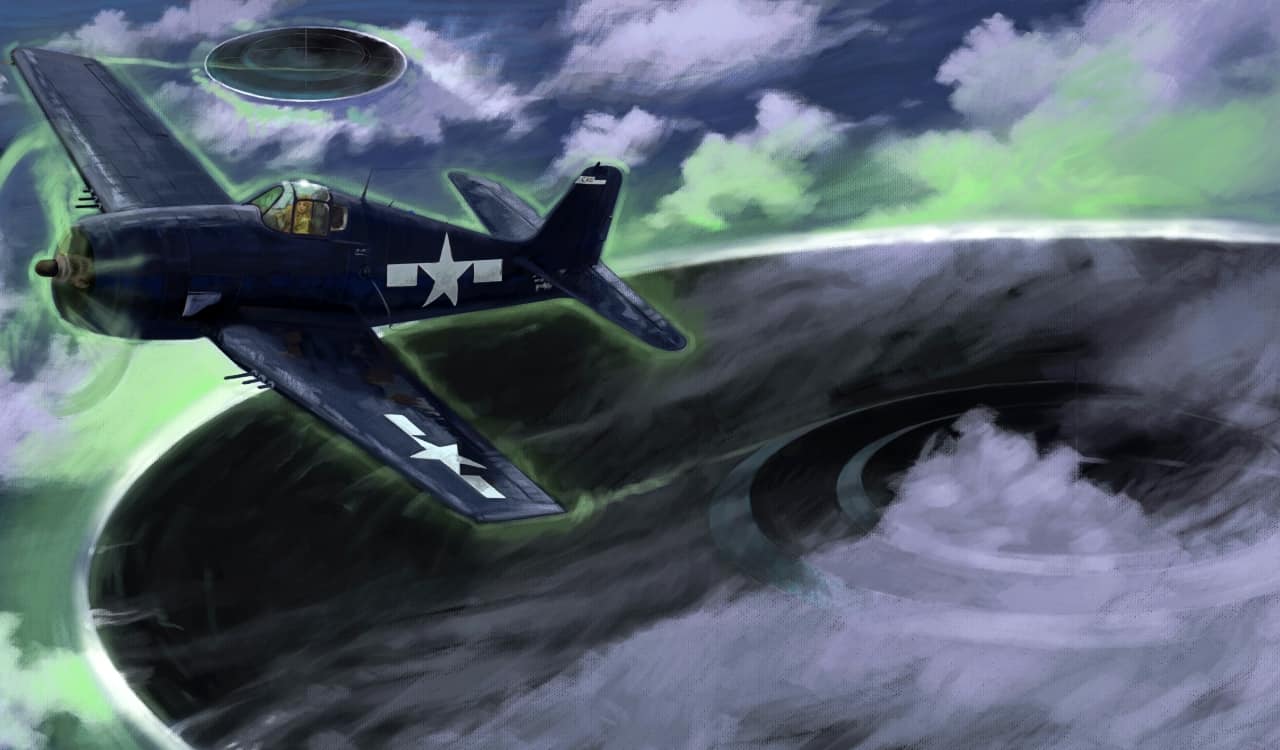 The U.S. Navy Opened Formal Guidelines To Reporting UFOs In 2019
In 2019, the United States Navy made it clear to armed service members that they wanted to know if they encounter a possible UFO. Of course, they wanted legitimate material that could be recorded and studied. UFOs have been encountered by people in the U.S. Navy and Air Force many times over the years, but many times they would go unreported or be completely ignored entirely. These UFOs could be considered a national threat, even if they are not piloted by an alien species.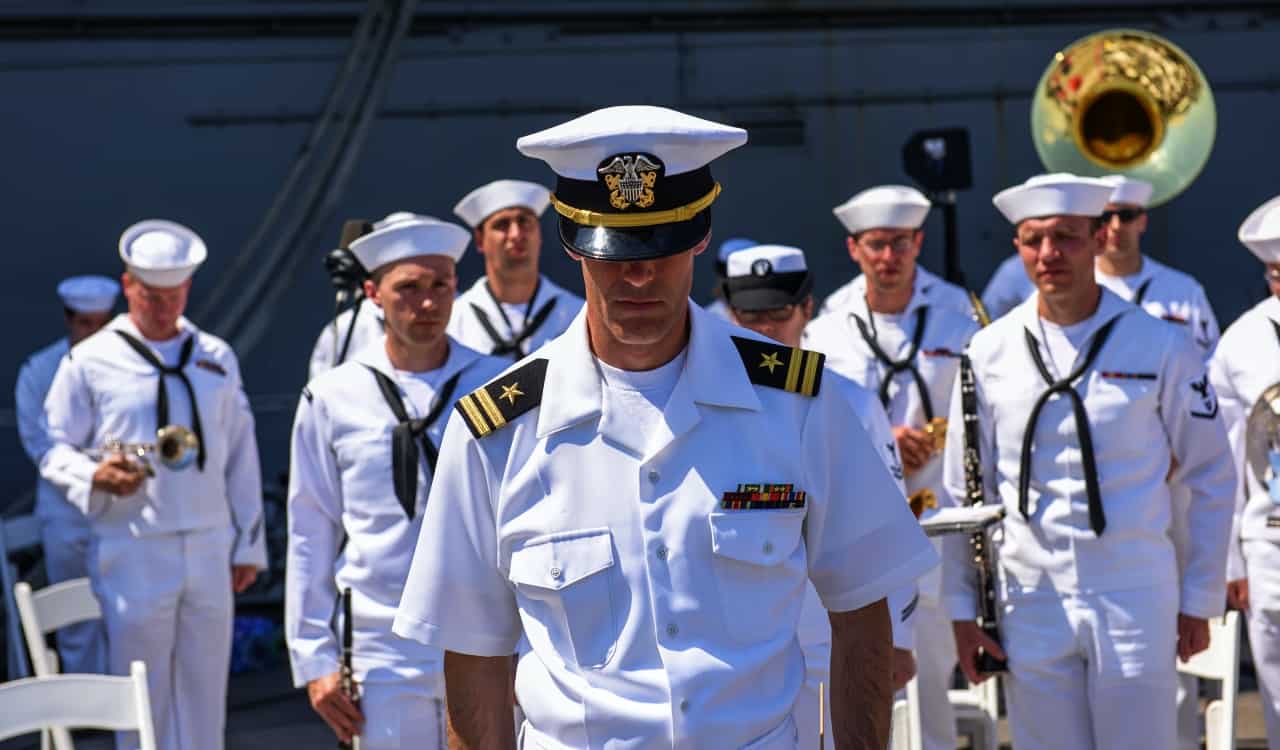 Some of the UFOs have been seen in sensitive airspace or near bases, which could be a big problem. Especially if they are near testing facilities. The Navy does not want people thinking that their formal process in recording UFO knowledge means they recognize the existence of aliens. Rather, it's about national security concerns. Moreover, they do not want UFOs being ignored as science fiction nonsense when they very well could be something quite important, alien or not.