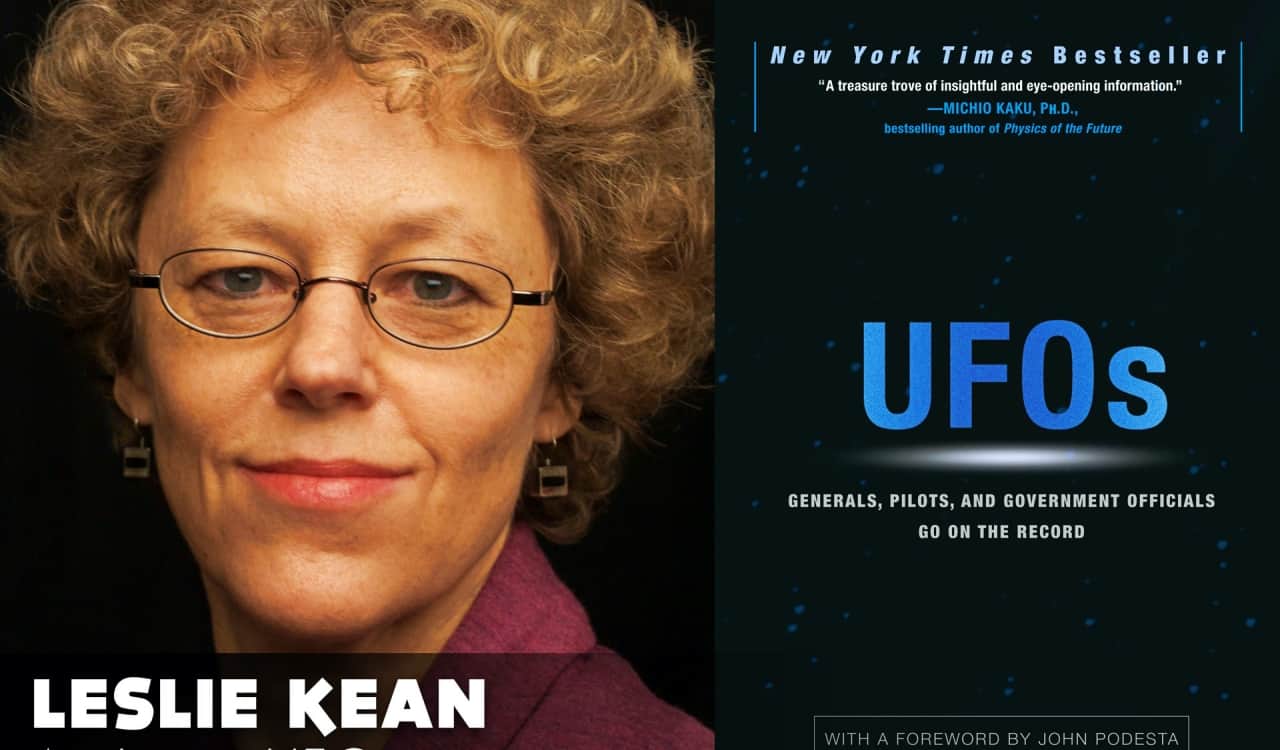 Leslie Kean Publicly Exposes Reid's Task Force
While Harry Reid's work in this area had been useful to government surveillance on UFOs, his program kept what they learned from the public. An independent investigative journalist named Leslie Kean helped to uncover things. She published an article for the Boston Globe that revolved around new compelling evidence of UFO sightings. She did this after Steven M. Greer, a notable ufologist at the time, spoke on his beliefs of aliens and discussions he had with people at the Pentagon. He made some outrageous claims.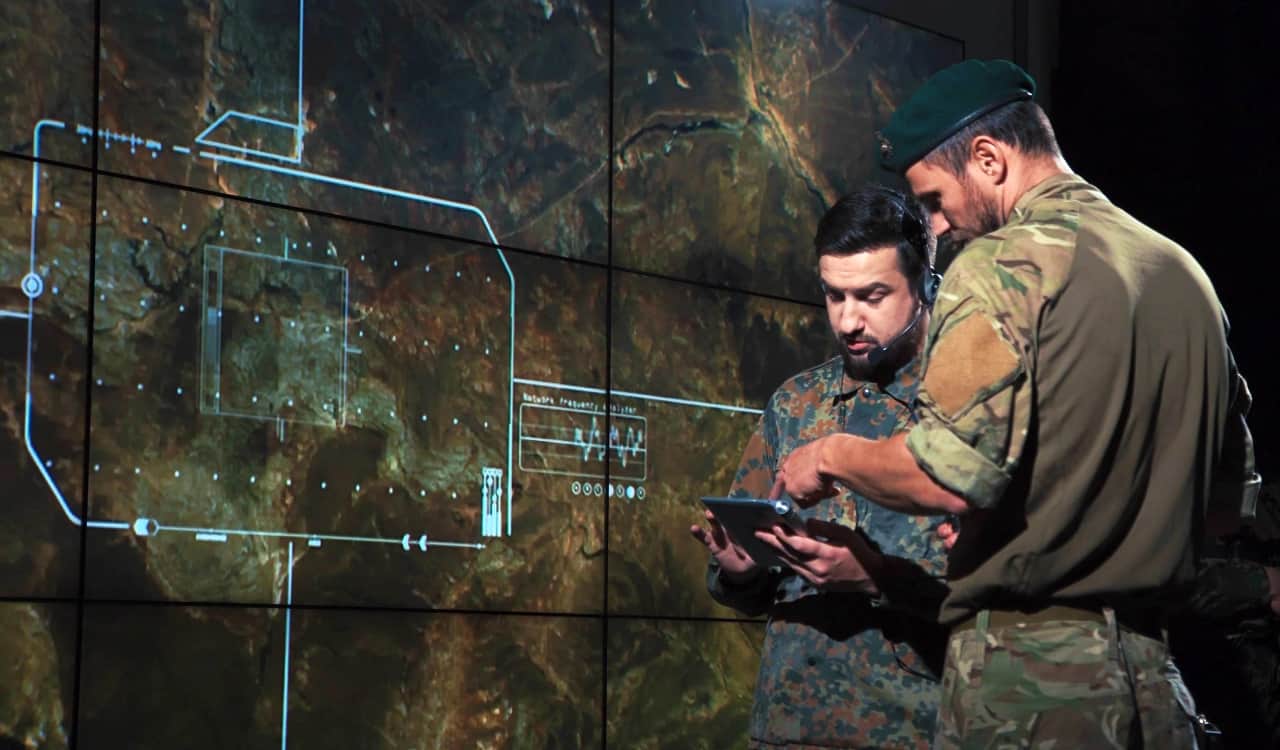 Kean felt that the genuinely big reports about UFOs were baffling and needed to be looked into. We need to use scientific scrutiny but this is not going to happen with Greer and those like him making such crazy claims. Kean would publish a best-selling UFO book in 2017, which focused on the scientific aspect. She doubled down in December of 2017, as she along with two NY Times journalists exposed that the U.S. Government had been running a UFO tracking program for 10 years. That's right, Reid's program had now been brought to light. Interestingly, in the same year, Reid retired from Congress.