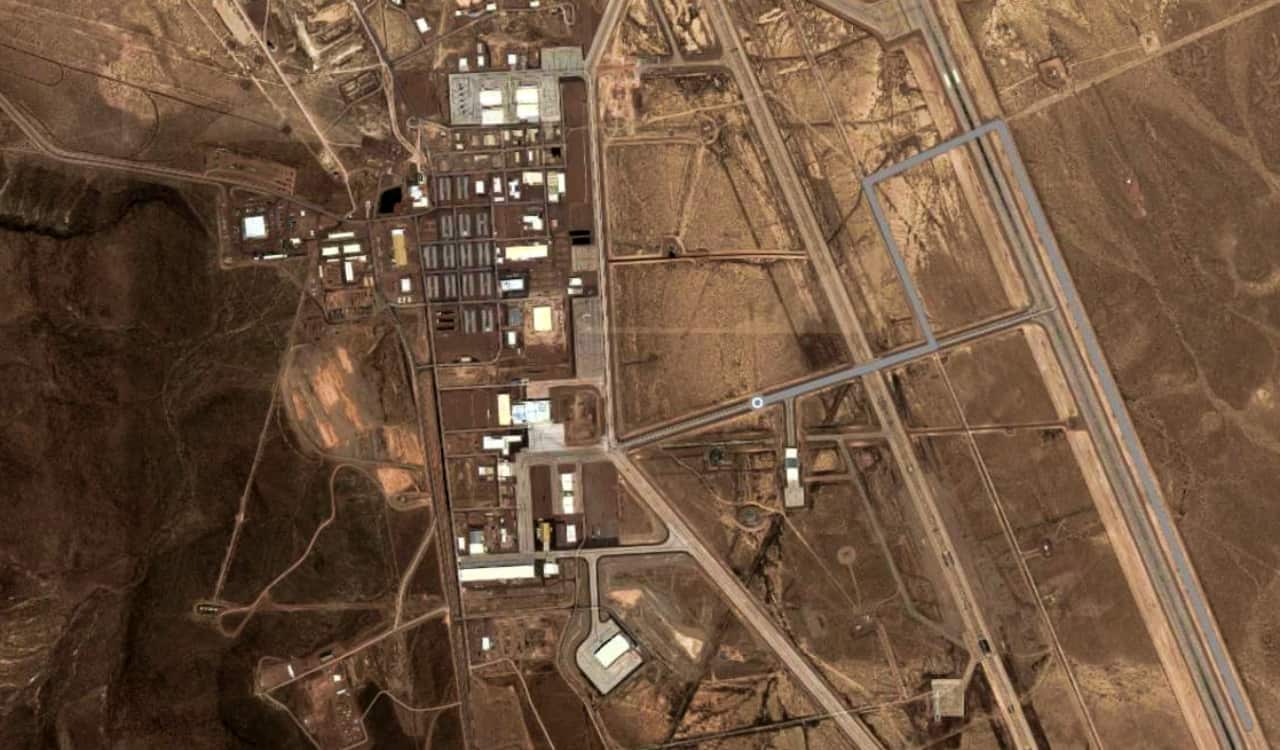 The Infamous Area 51
America is hiding all of its alien species evidence at Area 51, right? Unknown. Area 51 was formed specifically for testing out new ariel equipment for the United States Armed Forces. It was never designed or intended for housing or working with aliens. However, testing facilities are found all over the country. We know many of them are in areas that are very unpopulated too. Yet the security and massive secrecy of Area 51 is unlike any other government facility in America, barring the White House.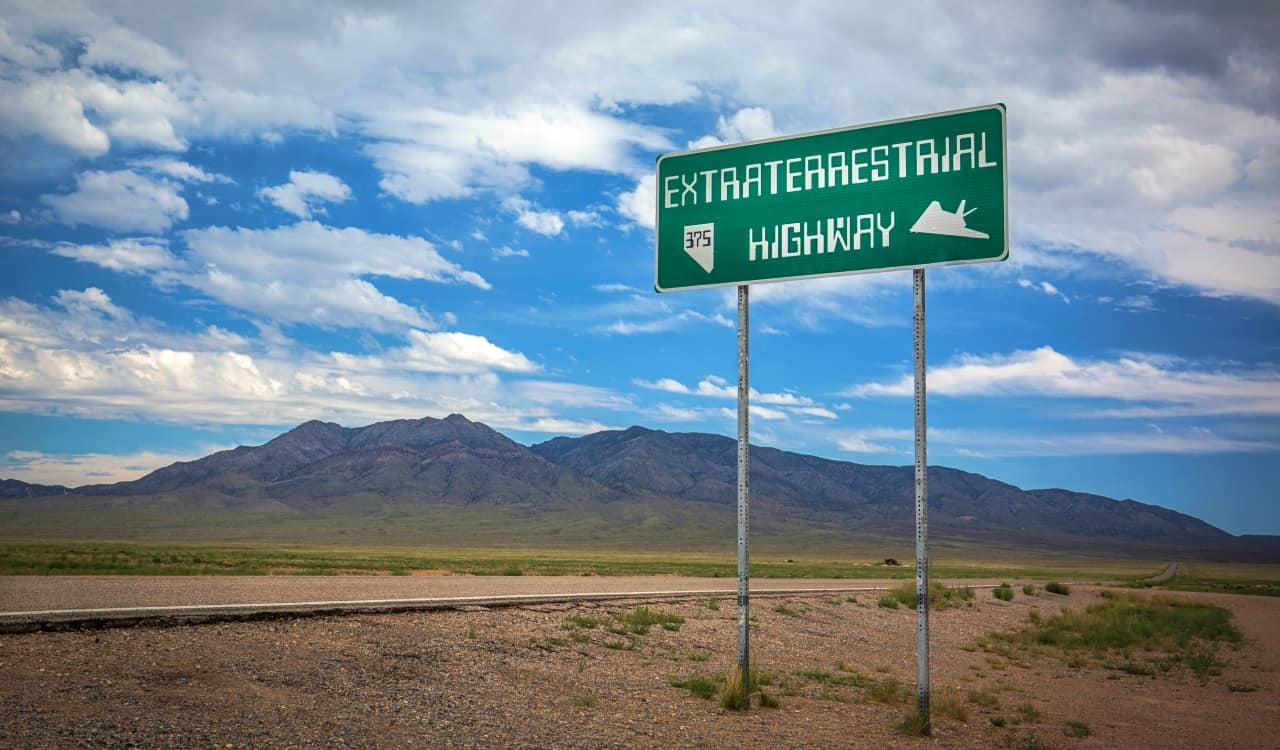 In all honesty, it might even be more secure than even the White House at this point. It is run by the Edwards Air Force Base, where they have been testing out new equipment for decades. Yet many other facilities around the world test out equipment. Why is the United States so secretive about one facility? The base has been known for many years, but it was not until June 2013 that the CIA acknowledged the existence of the base. This came after a Freedom of Information Act request in 2005. Around this same time period, the CIA also unveiled the purpose of the base and what they claim to be doing there.