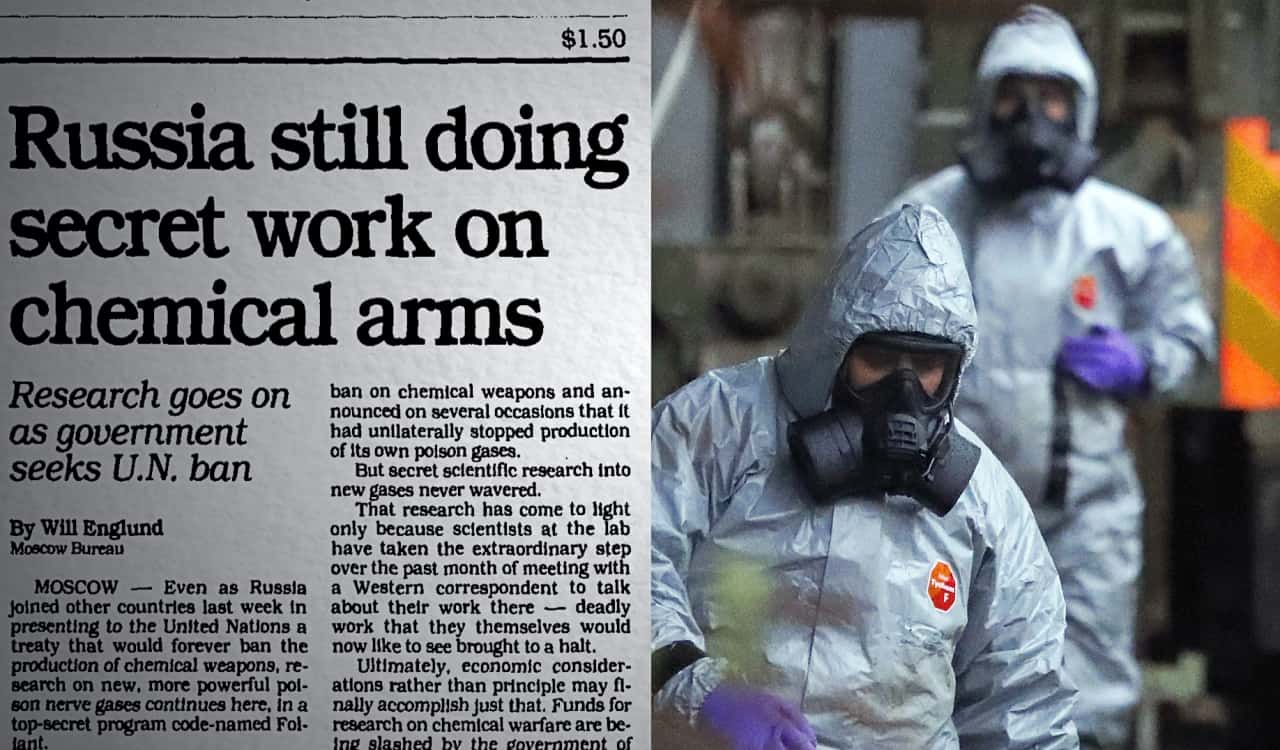 We're Not The Only Ones Though
The United States might love to hide their work on UFOs, but several other nations work on secret equipment too. Some, such as Russa/USSR, had secret labs specifically for developing poisons or other chemical warfare toxins. Germany under the Nazi regime was known for doing A LOT of scientific work from 1900 to 1950. During the heart of both World Wars, we know they were working on new flying objects in an effort to get an advantage on their opponents.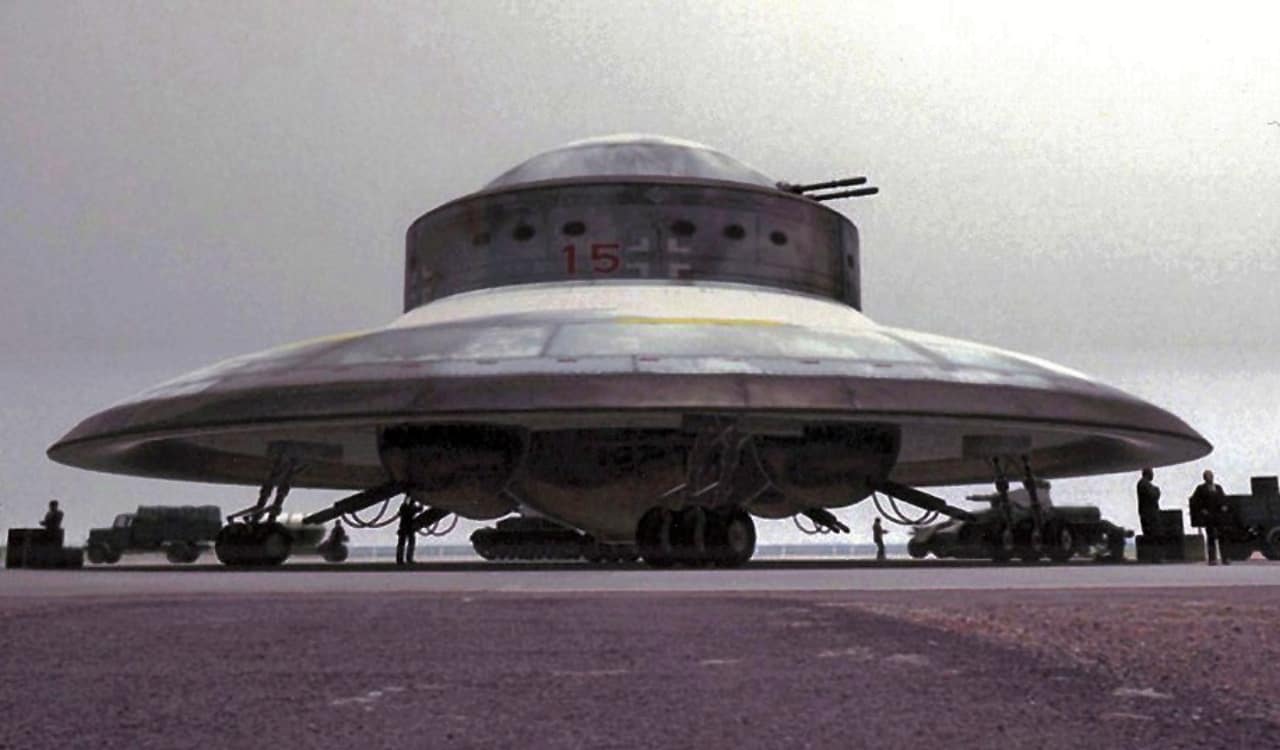 One such design was a UFO. Many believe that a lot of the UFOs seen in other parts of the world could be a similar case to what Area 51 experiences. Military bases testing out secret equipment that they do not want anyone to know about. This includes the flying saucer, which Germany was actually in the process of developing during World War II. In some of the latest UFO news of the past few years, the CIA actually recognized these very objects the Nazis were developing from a 1950 report.