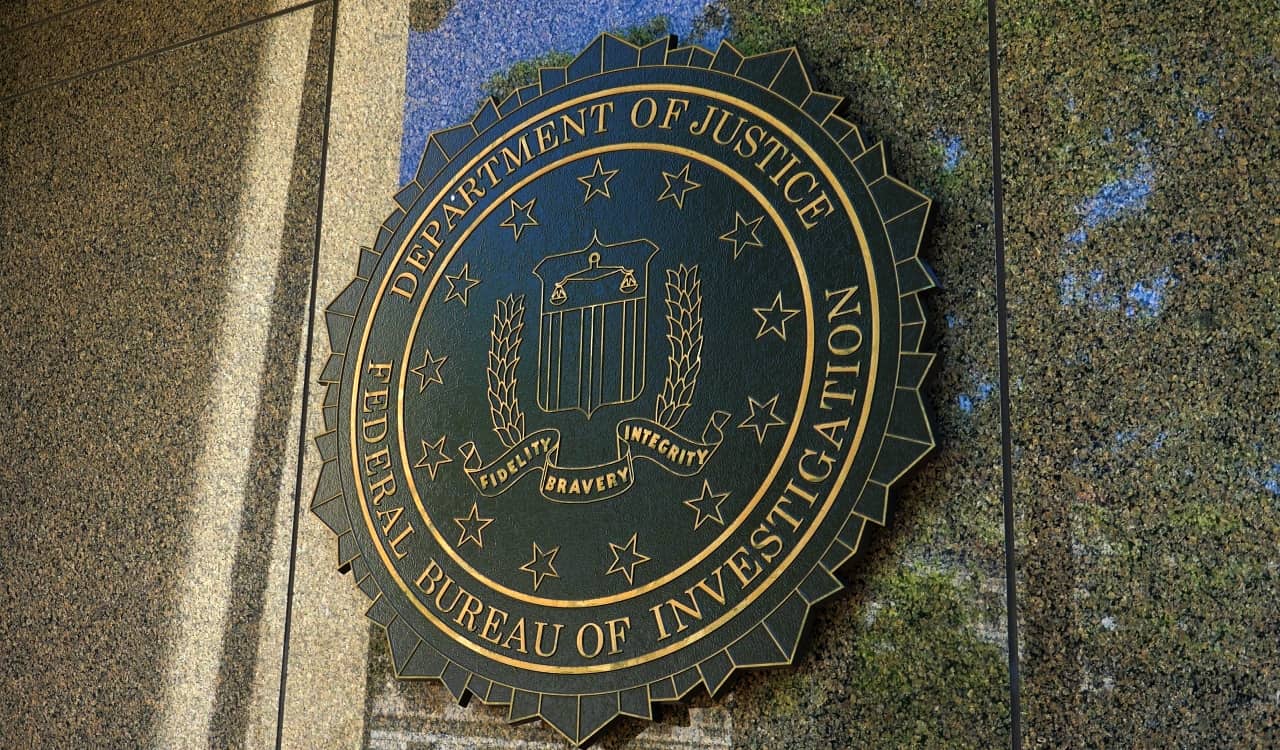 The FBI Has A UFO Information Vault
While it might not be exactly what you think about when you think of the word "vault," the Federal Bureau of Investigation has an "online" area where you can view UFO material. These documents were kept by the FBI and sealed until the American government forced the information to be publicized. Yet people have to be aware that not every instance of a UFO that was reported by someone was a true UFO. A lot of the reports were pranks or misunderstandings.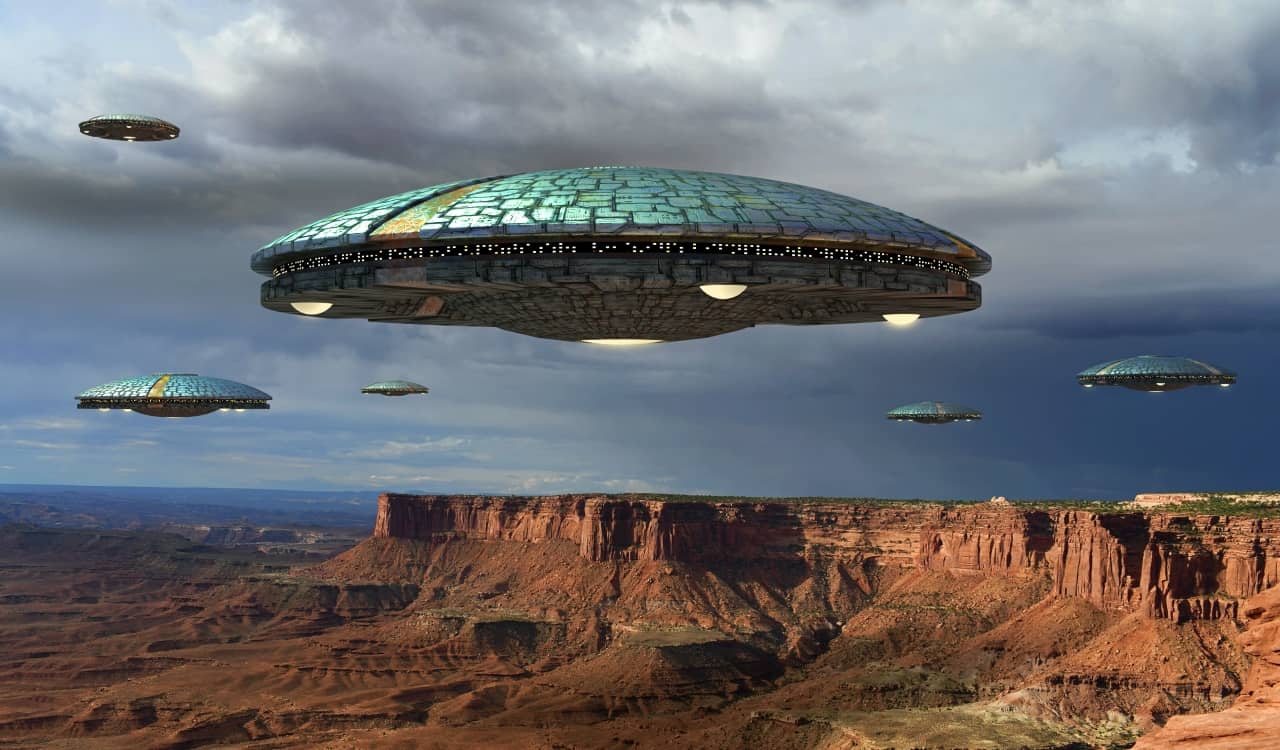 This gets hard to believe because the American Government, as referenced previously, loved to hide stuff from us. Therefore, even if something was truly nothing, it was hard for people to accept that. The FBI decided to put all of their vault information out there from 1947 to 1954. Some of it revolves around the pranks as well as real accounts of possible UFOs. Some even have details as to what the UFO sighted really was or could be. We recommend you check out their vault here.