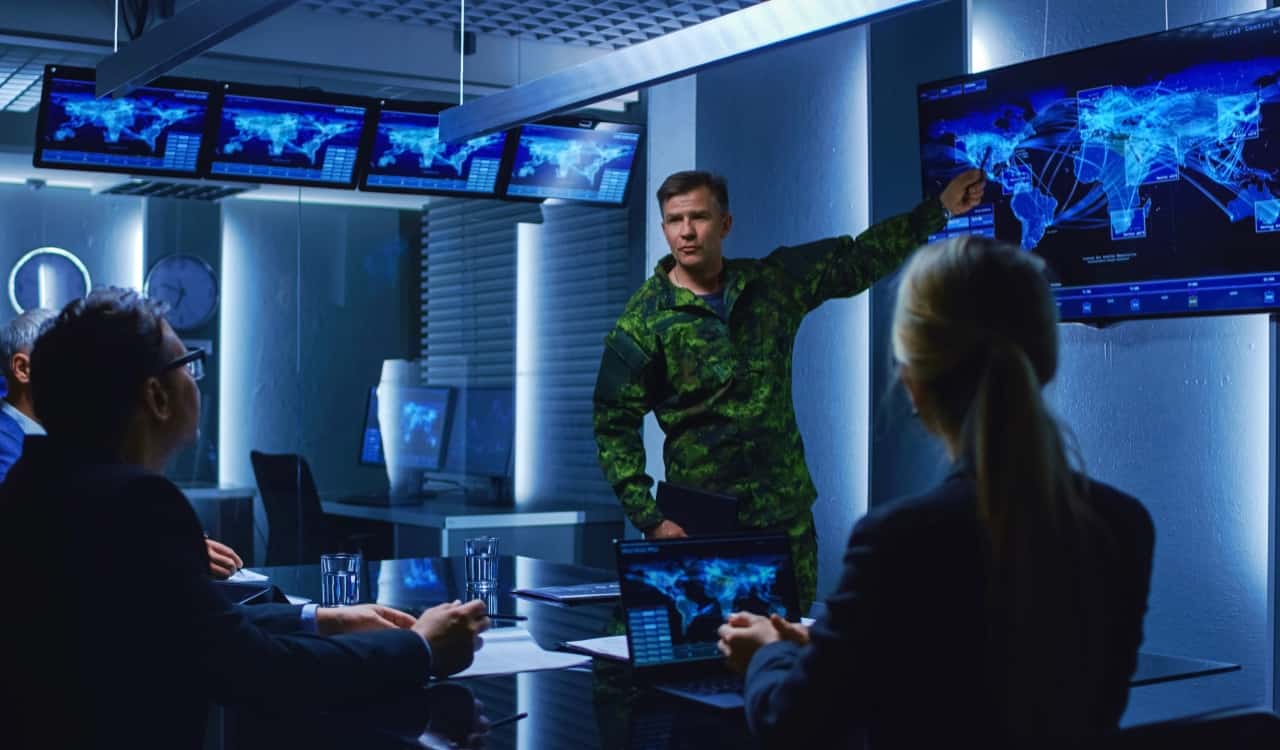 What We're Unlikely To Learn
While we are going to be seeing Senators briefed about a lot of UFO content in June, it is not expected that highly classified information will be disclosed. As we'll explain, UFO content heavily ties into the armed forces. Since a lot of these unidentified flying objects are not alien in origin, but rather, formed by scientists in another nation, they are worthy of study. Yet until the intelligence community knew more, they never shared that information. Even when they did know, they didn't. Thus far, there have been no official reports of an alien species landing on Planet Earth from any world government.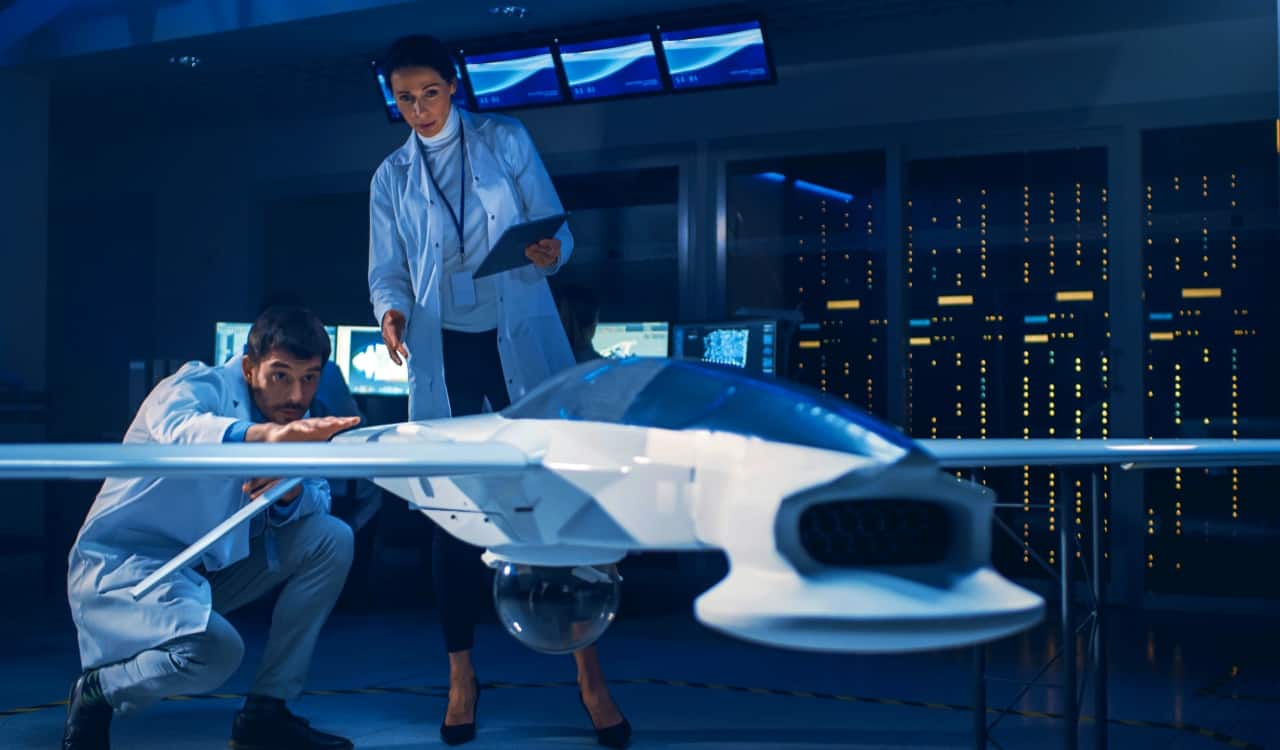 However, many governments have agreed to the existence of objects that move and fly in ways we cannot understand. THIS type of content is what you'll be hearing about. They will not be disclosing other classified material. The reason for this is that they'd have to reveal sensitive strategic defensive system details used to prevent things like nuclear war. That type of information cannot be declassified for national security purposes. Again, while some classified information will be disclosed, it will only be so much.