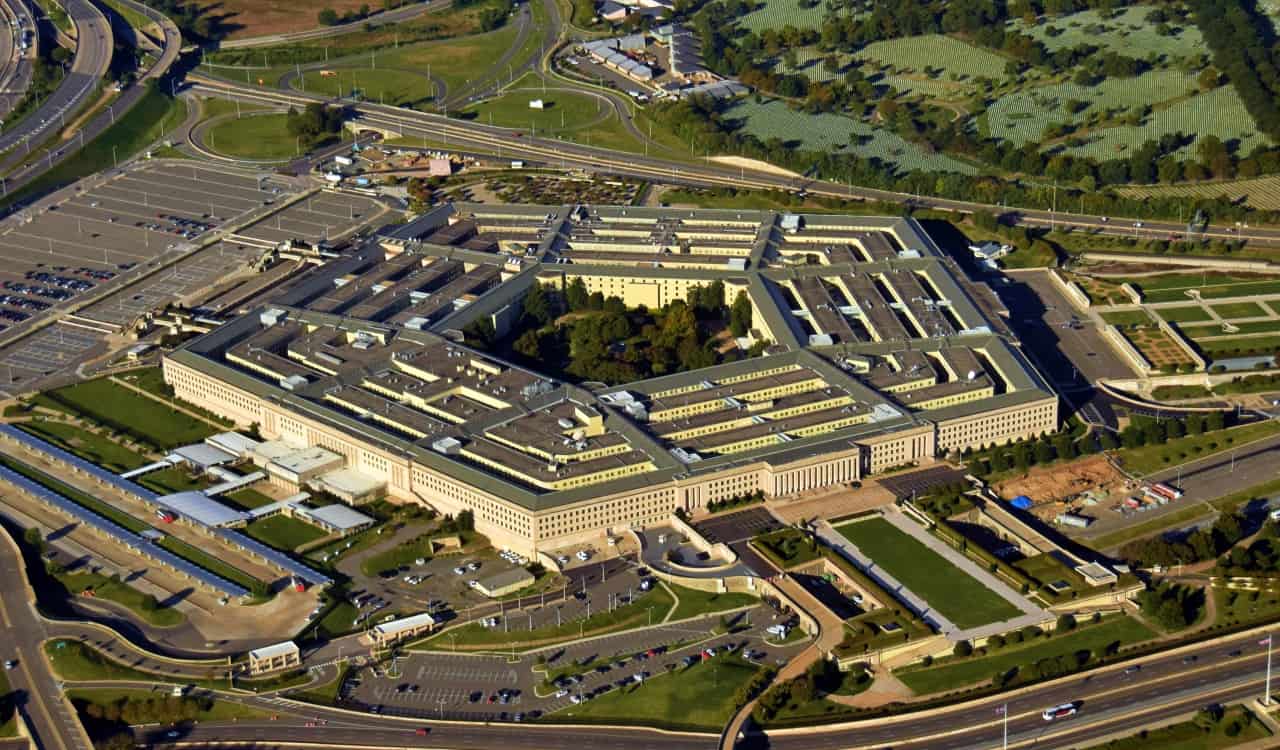 The Unidentified Aerial Phenomenon Task Force
Harry Reid retired from his congressional role in 2017 after 20 years in the Senate and 4 years before that in the U.S. House of Representatives. We knew once he left office, his program might also dissolve eventually. The Advanced Aerospace Threat Identification Program was discontinued officially in 2020 and replaced by the Unidentified Aerial Phenomenon Task Force. Well, at least we know it was not officially declassified until June 2020. They do the same things.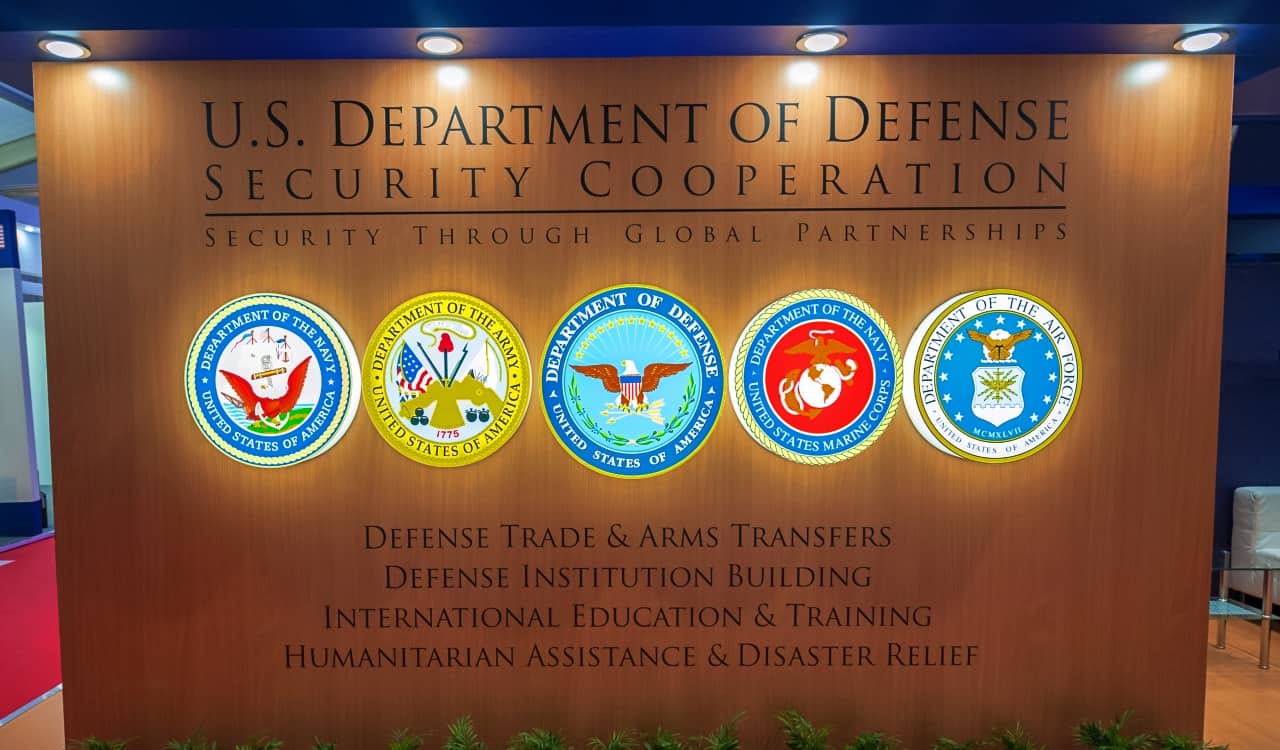 Senator Marco Rubio requested the release of their collected data, along with all content collected by the United States Navy and Pentagon that June. That is what caused the Pentagon UFO videos to be released that we referenced above. Since this program Reid and co. created helped to gather so much, a lot could be revealed. However, of the content they found (including the released Pentagon videos), none involved aerial equipment that could not be traced back to potential aliens.