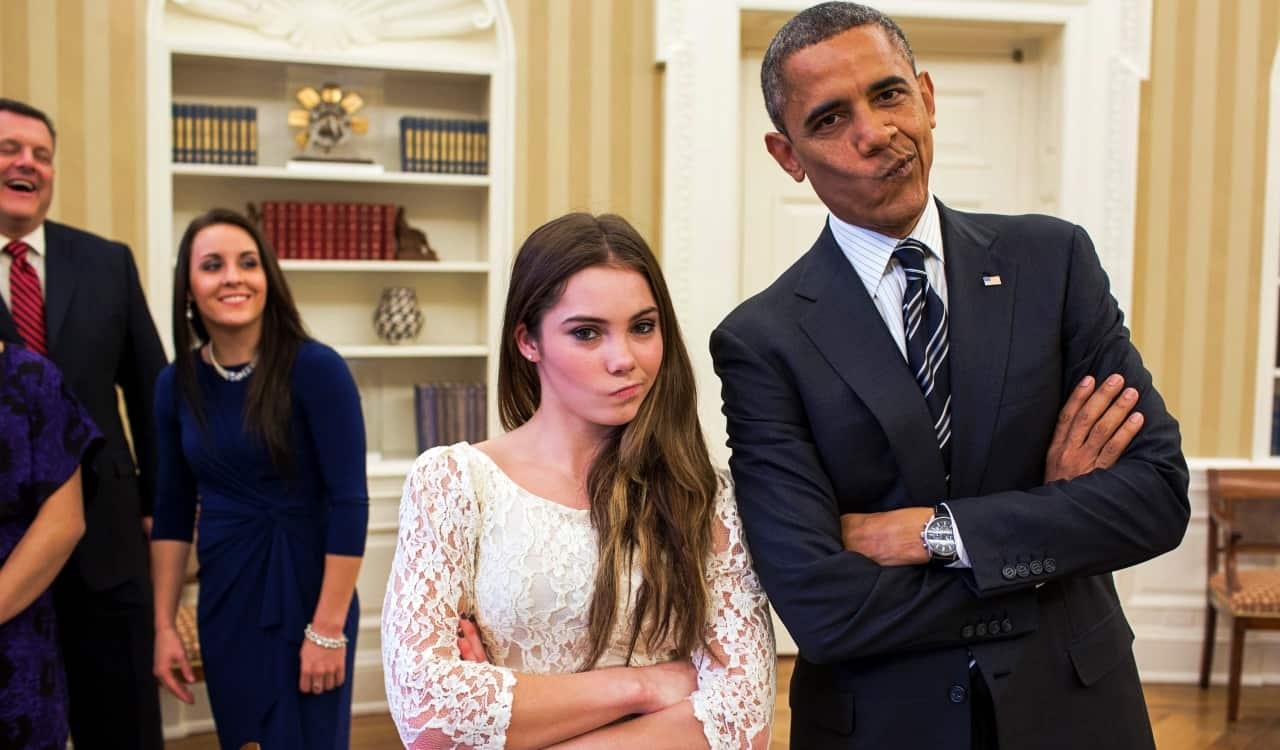 Former U.S. President Barack Obama Talks UFOs and Aliens
On an episode of the Late Late Show with James Corden, the 44th President of the United States, Barack Obama, appeared to discuss several interesting subjects. The May 18, 2021 episode really grabbed headlines when the show's bandleader Reggie Watts asked Obama about aliens. Obama, ever the intelligent speaker, mentioned jokingly "there is a lot about aliens I just cannot tell you on the air." He said he specifically asked about aliens when he first entered office in 2009.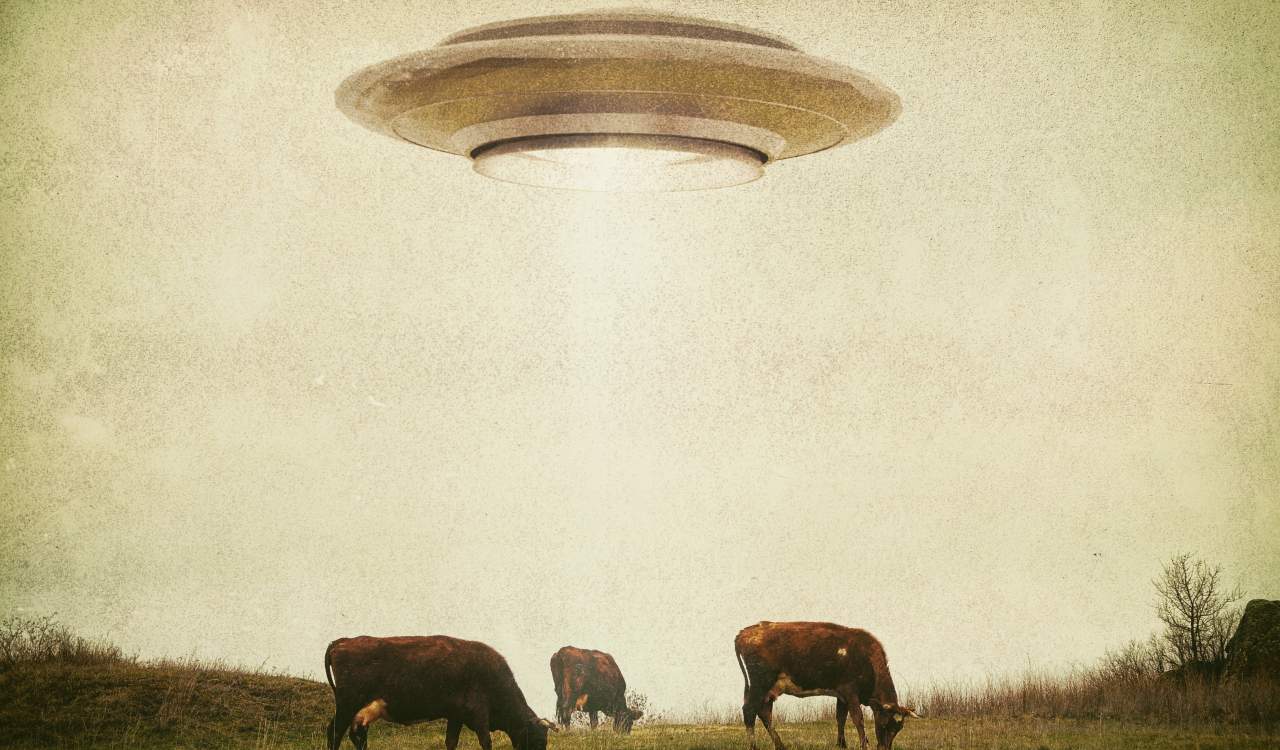 He asked, "where are the labs with the aliens and stuff." Obama (again jokingly) claimed his people did some digging for him but there was nothing to report. But what is true, he claimed, is that "we have videos and images of objects flying in the air that we simply do not know what they are." Obviously, Obama is not lying here as we do have many reports and videos of UFOs. The real issue people miss is that the presence of a UFO does not equal the presence of extraterrestrials.