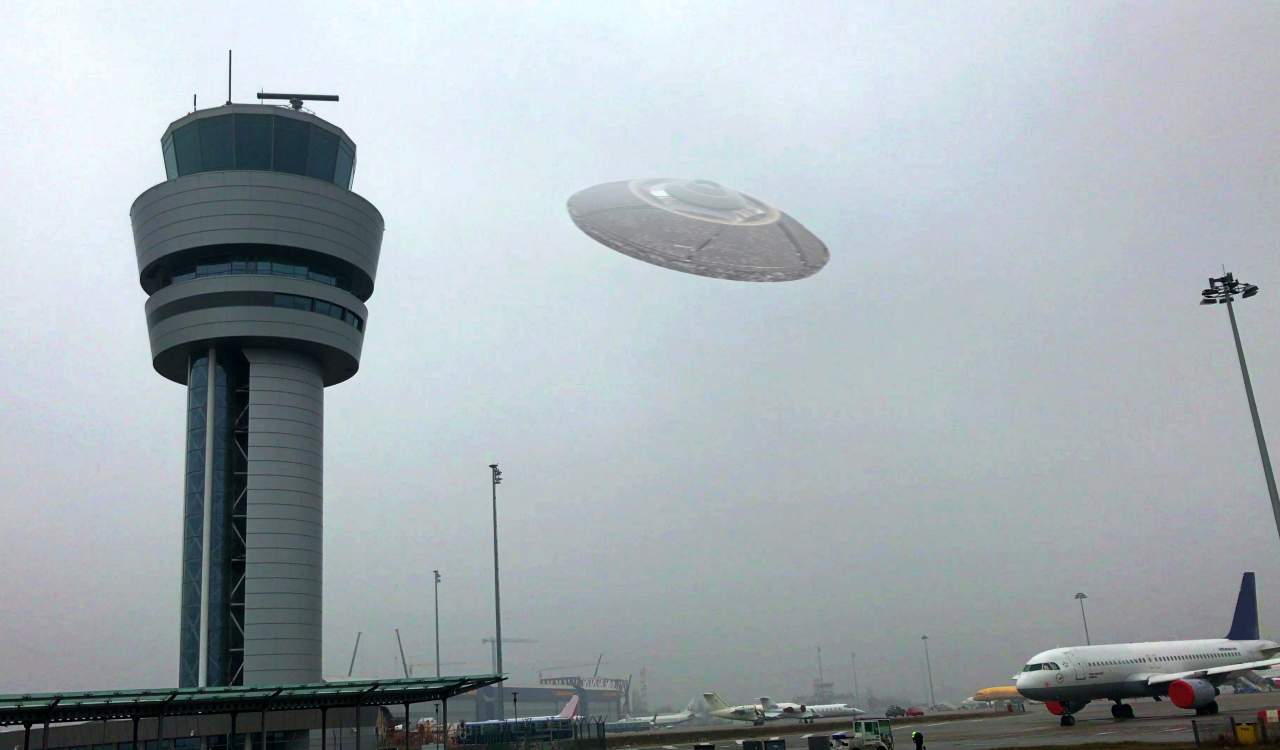 Reid Is One Of The Reasons We Know What We Know So Far About UFOs
There is a lot that can be said about Harry Reid's work in the UFO area. While it might not be massively well-known, Reid's work helped lead us to the August 2020 UFO reveal by the Pentagon. Many pilots have been worried about reporting UFO material. They could risk losing their job for sounding crazy. Flying is a mental thing, of course. Any problem in that field would be worthy of removal from your post.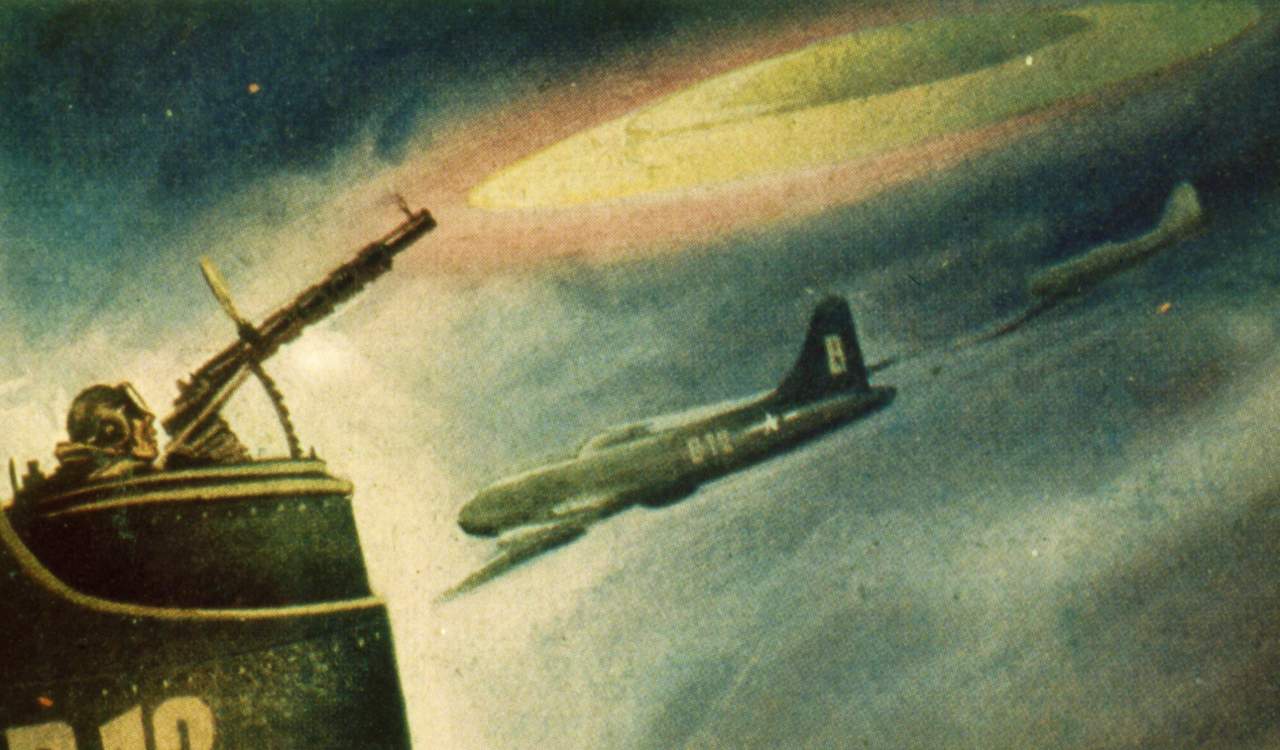 Even if the government might want to know about what they see, many worried they might be threatened if they mentioned anything publicly. Retribution by the government made people fear reporting but Reid's work slowly made things easier. He and few other Senators formed the secret government program called the "Advanced Aerospace Threat Identification Program" around 2007. It is no longer active, but this program led to recordings of UFOs by the military and investigations.