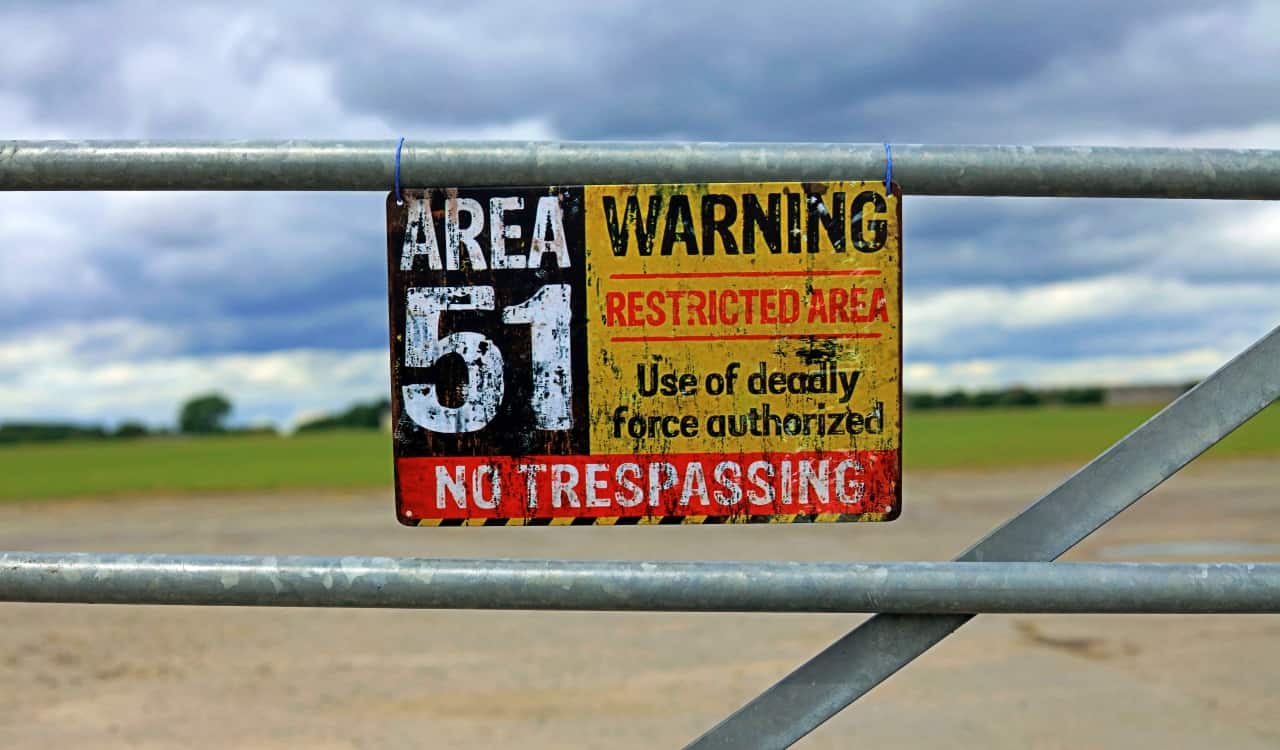 Area 51 Might Have Caused Its Own Conspiracies
As referenced, the CIA did not unveil that the base actually existed until 2013. We all knew it did. However, the fact that the government was blatantly not acknowledging something that we ALL KNEW ABOUT was insane. Funny enough, the government does not refer to the site as "Area 51." It is actually called "Homey Airport" or "Groom Lake." We prefer Area 51, but it's nice that it has an actual name. Its location is not specifically given, but we know it's in Nevada about 83 miles northwest of Las Vegas.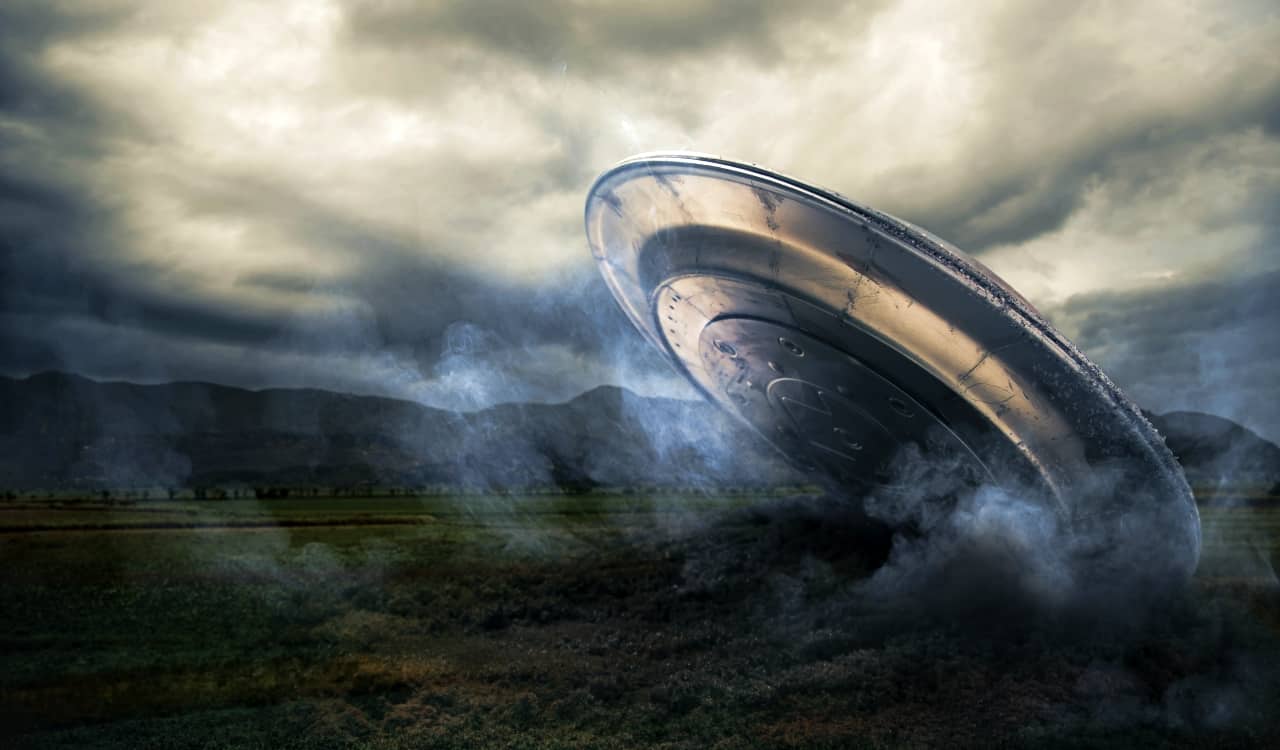 It is specifically located next to the small town of Rachel, Nevada. Due to testing out so many new aircraft, Area 51 has been sending out unique objects into the sky for a long time. You'll note that many UFO sightings have often happened in Nevada, Texas, Utah, California, Arizona, New Mexico, and Oregon. It is not surprising that weird objects in the sky would be found so close to Area 51. Any time some of the latest UFO news comes out, it should not shock anyone that Area 51 is behind some of the sightings.