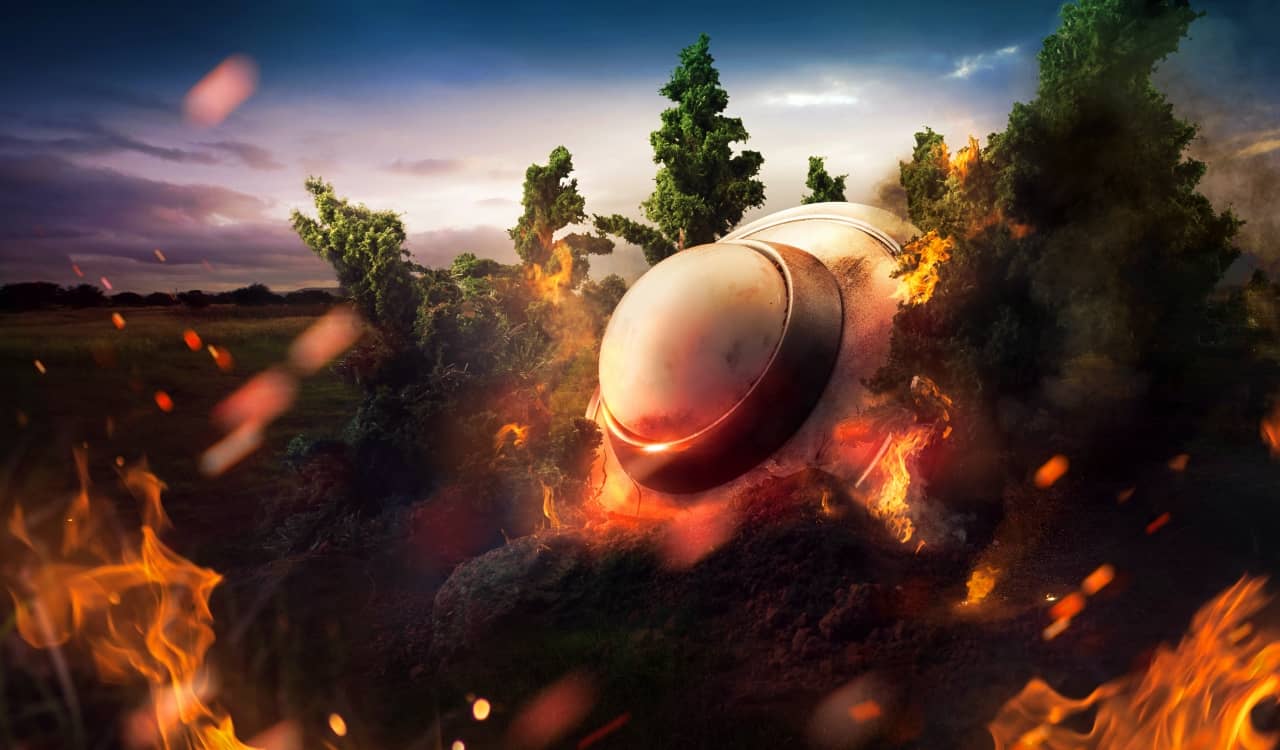 The Obvious Issue That Cannot Be Ignored
Many people reference how a UFO being present must mean the existence of an alien species. More than this, a UFO being around somehow means that this species is some advanced lifeform that could destroy us at any second. There are many issues with these beliefs. First, most conspiracy theories have a lot to do with UFOs that crashed down on Earth somewhere. If an alien species crashed down on our planet, are they truly that advanced?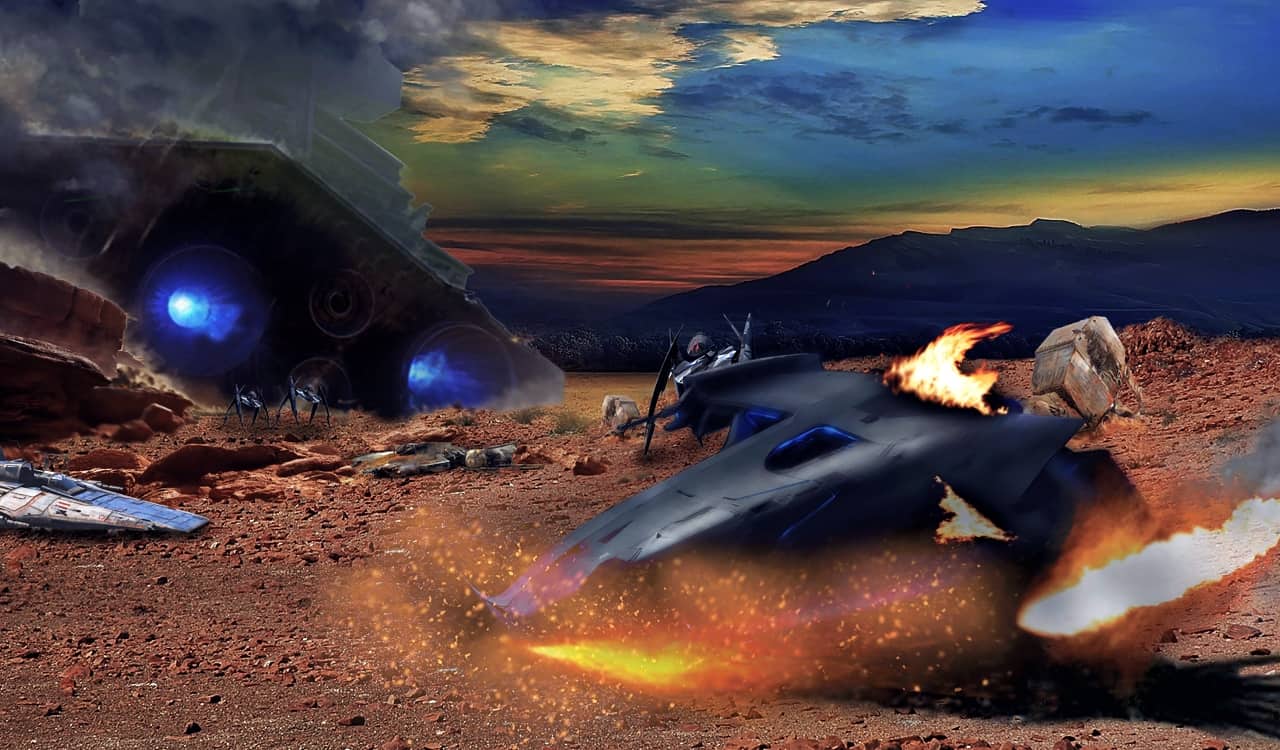 If their ship fell out of the sky, and there is no potential evidence that the ship had been damaged by some space enemy, were they any good at piloting their ship? One must conclude that those found or spotted in the sky are at least possibly a UFO that could be piloted by an alien species. Yet most of our major theories surround crashes. How is a crash somehow proof of an advanced species? If anything, it would prove it's a lesser species OR it's simply a test object made by another country.