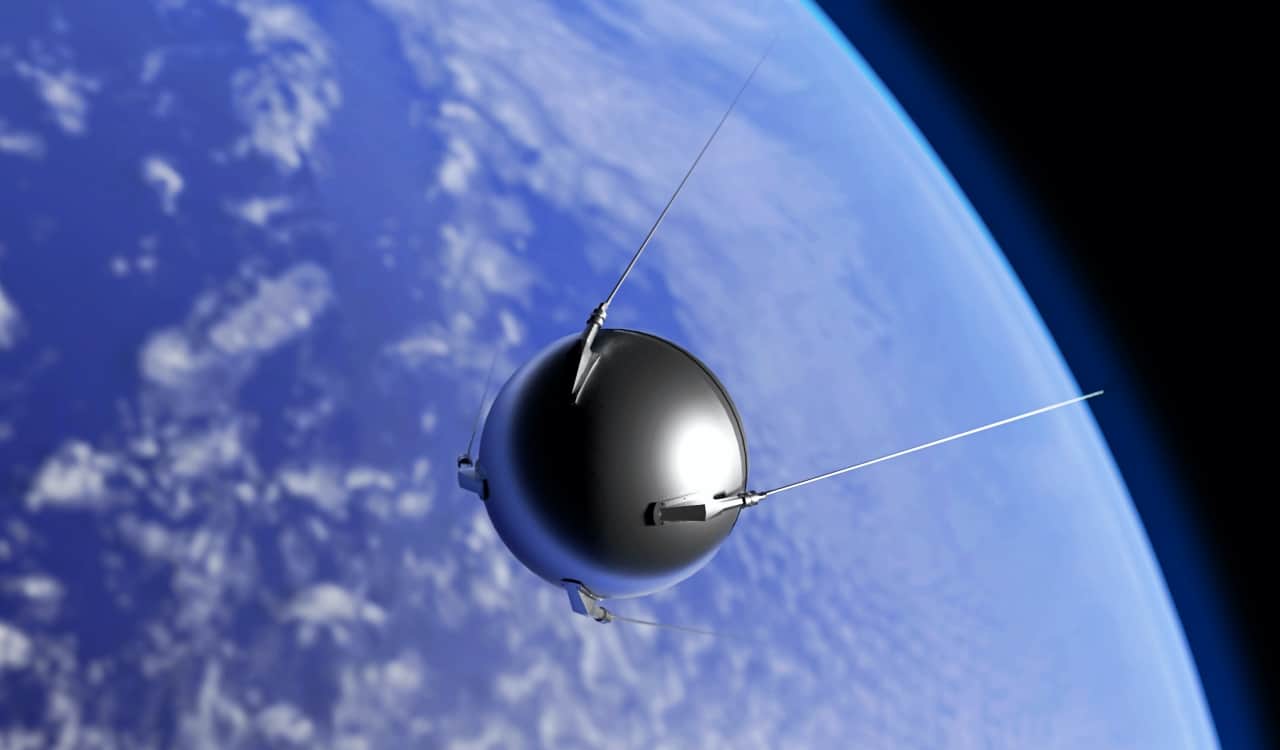 Sometimes UFOs Are Used To Create "Mass Hysteria" Propaganda
The CIA unveiled a lot of data in their reports of flying saucers or flying discs. One such report revolved around an object from Russia. Apparently, a Soviet Newspaper wrote about a flying saucer in 1945, but the CIA could not seem to find the paper that referenced it when they looked into the situation further. They also followed a broadcast about the potential UFO in June of 1951. Yet this broadcast referenced the lack of harm regarding the object, and that mentions of flying saucers are being used to form "mass war hysteria in the Soviet Union." This all surrounded a Soviet Satellite that went into orbit in the 1940s.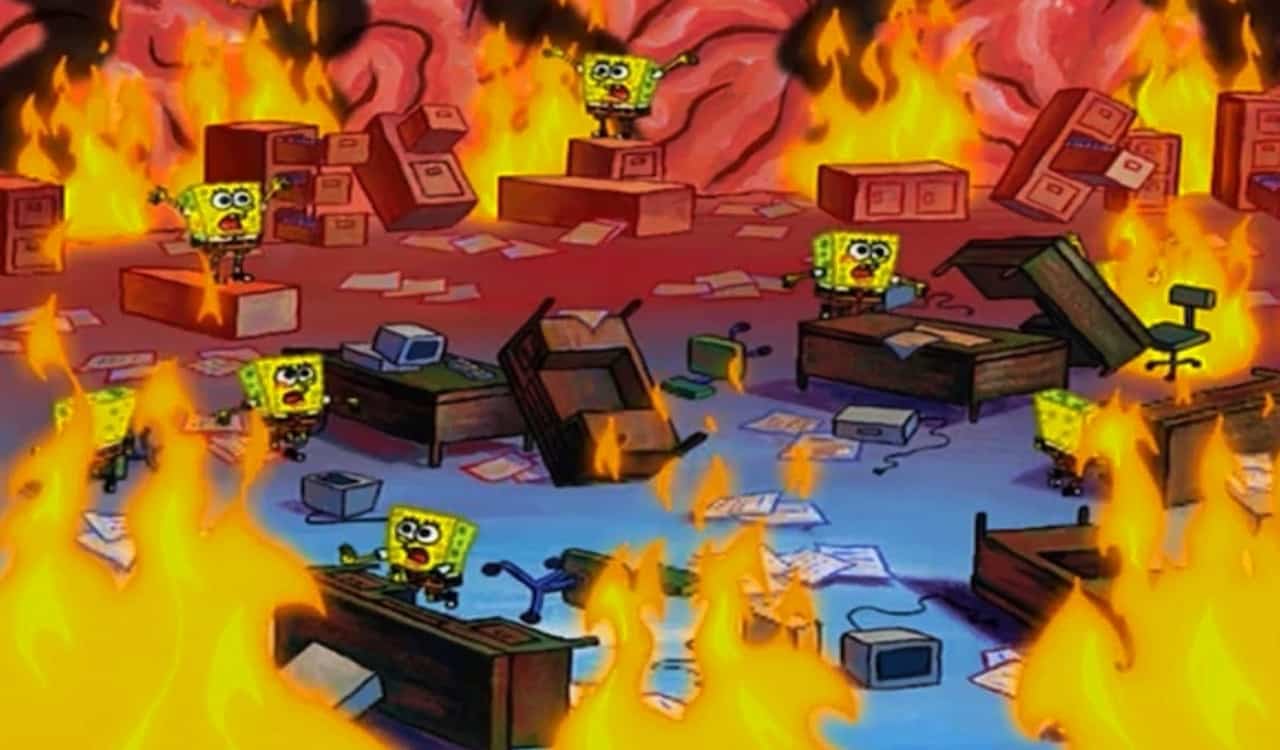 The U.S. State Department then uncovered a report from a Budapest outlet on August 14, 1952, which claimed that the U.S. made up the flying saucer concept in a propaganda attempt to "prove Eastern countries are threatening." While it is true that the U.S. used lots of propaganda during WWII, this was not one. America was not the first to reference the Soviet Saucer. Rather, they were interested in investigating it, but the newspaper that originally referenced it was pulled. This likely means the Soviets set up their own hysteria to give more reasons for staying in the war. World War II mostly ended in 1945, however.