The Former Director Of U.S. National Intelligence John Ratcliffe Agrees
John Ratcliffe served as the Director of U.S. National Intelligence under the Trump Administration from 2020 to 2021. He spoke with Fox News about the recent UFO information. While a lot of the UFO info tends to revolve around unexplainable objects that very well could have been made by another nation, it is unknown. The issue is that the American government did not want to talk about it or admit to anything. That is why Ratcliffe's interview is so compelling. He told Fox: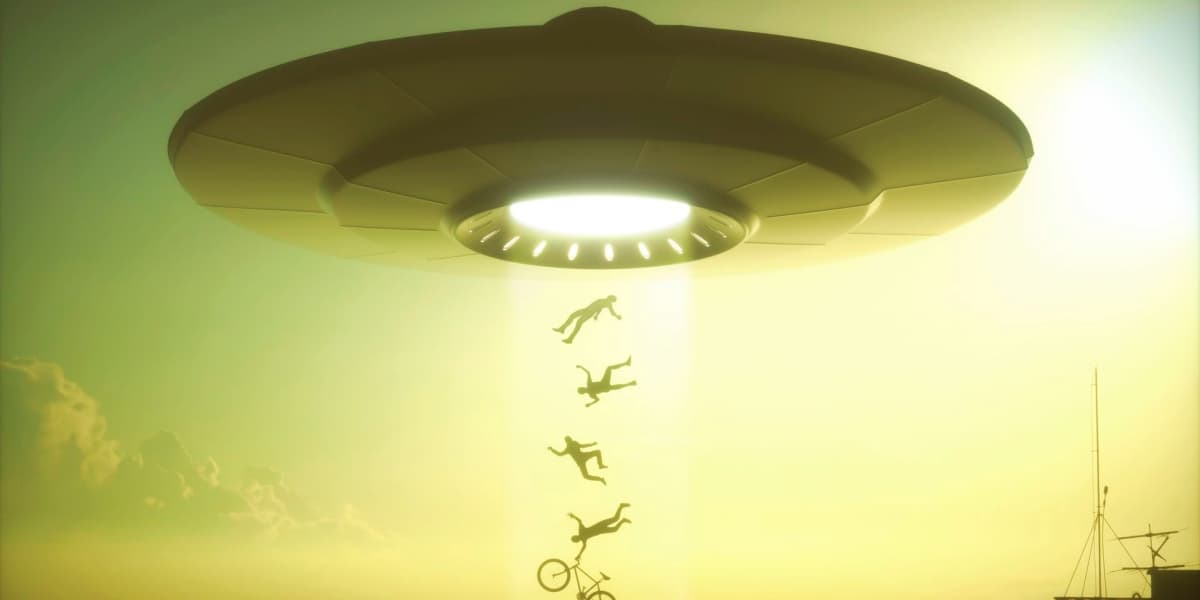 "When we talk about sightings, we are talking about objects that have been seen by Navy or Air Force pilots, or have been picked up by satellite imagery. That frankly engage in actions that are difficult to explain, movements that are hard to replicate, that we don't have the technology for. Or [they] are traveling at speeds that exceed the sound barrier without a sonic boom." A government intelligence person saying they do not know the meaning behind something is scary to some people, but for most of us, it's refreshing honesty. Governments often assume they need all the answers, but they don't.