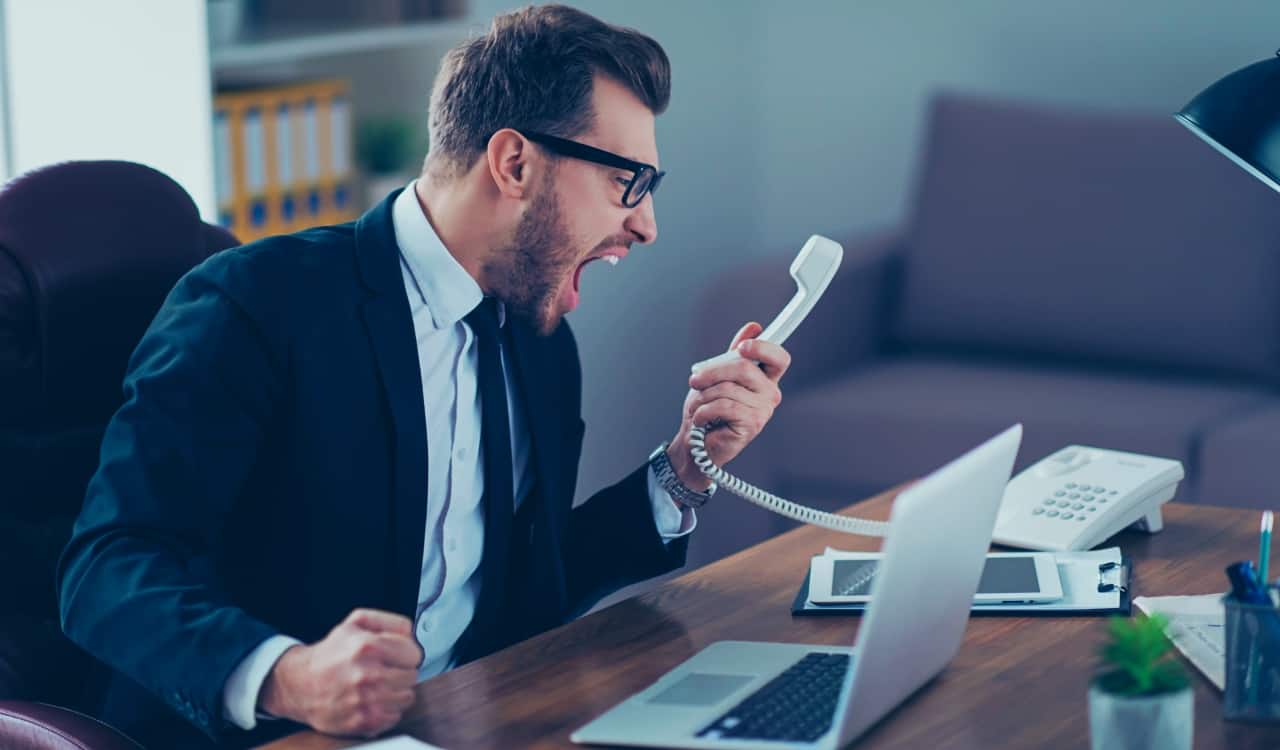 The Conclusion Is Often Not What We Want To Hear
No matter what the American intelligence communities reveal in their reports to Congress about UFO encounters, one thing needs to be considered. The intelligence community ultimately started a lot of these conspiracy theories people have simply because they chose to keep things secret. Even stuff that had no reason to be secret. Why are they suddenly opening things up for discussion nowadays with UFOs though?
Ultimately, the American government knows that we're in a more evolved time. They also know that countries are in the process of making new, major weapons and vehicles. Naturally, a lot of these things could harm American citizens as well as our allies. We are better off reporting a UFO than not because it can help national security. Sure, just about everyone wants these UFOs to be piloted by an extraterrestrial species. However, it is more likely piloted by some dude with an engineering degree in Stockholm. Does that suck to know? Of course. But the truth is not always glamorous.