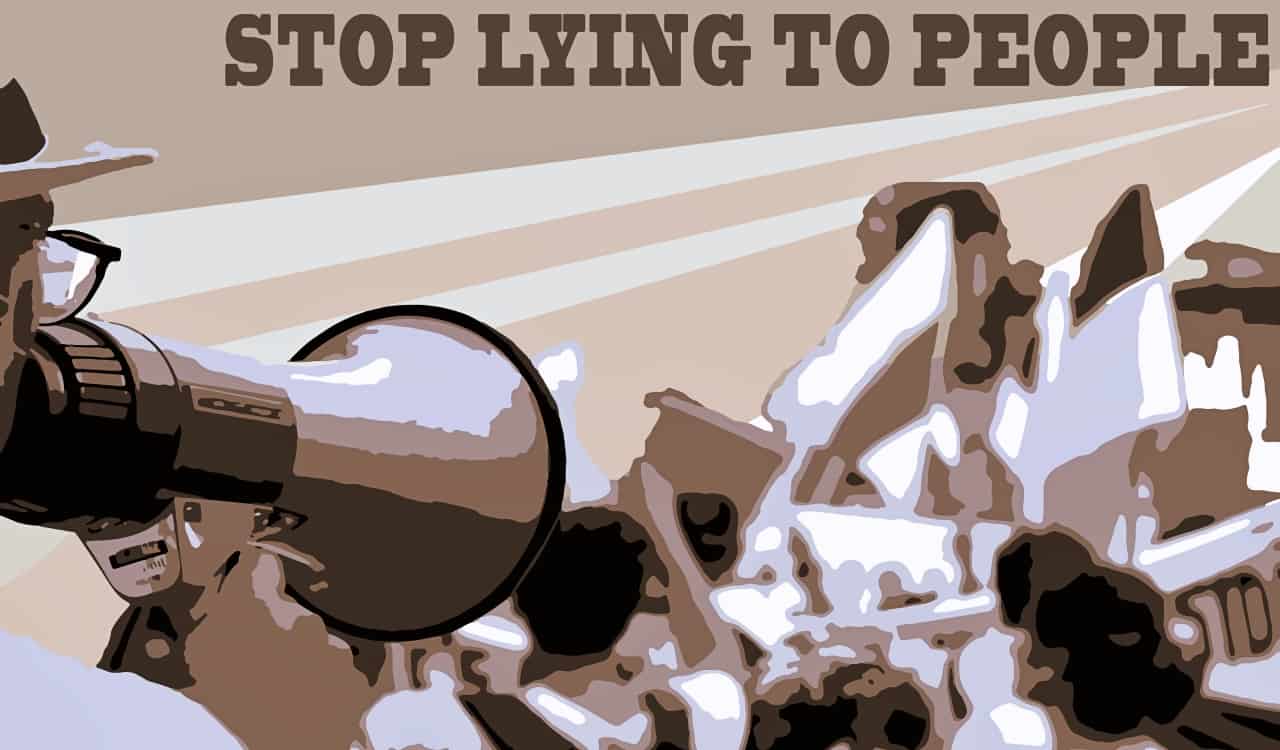 This Is Also Why The Government Is So Secretive and Makes Bogus Claims
The Pentagon will have to reveal UFO content mostly because a lot of sightings have happened and have been caught on camera. Yet for many years the government hid a lot of this, even lying to the media about things. If people saw a UFO-like object, the government said they did not. It was just a random weather issue or something. The idea was that it would keep things calmer to not discuss the ordeal but it actually caused more conspiracies. Why is it that the government lied so often?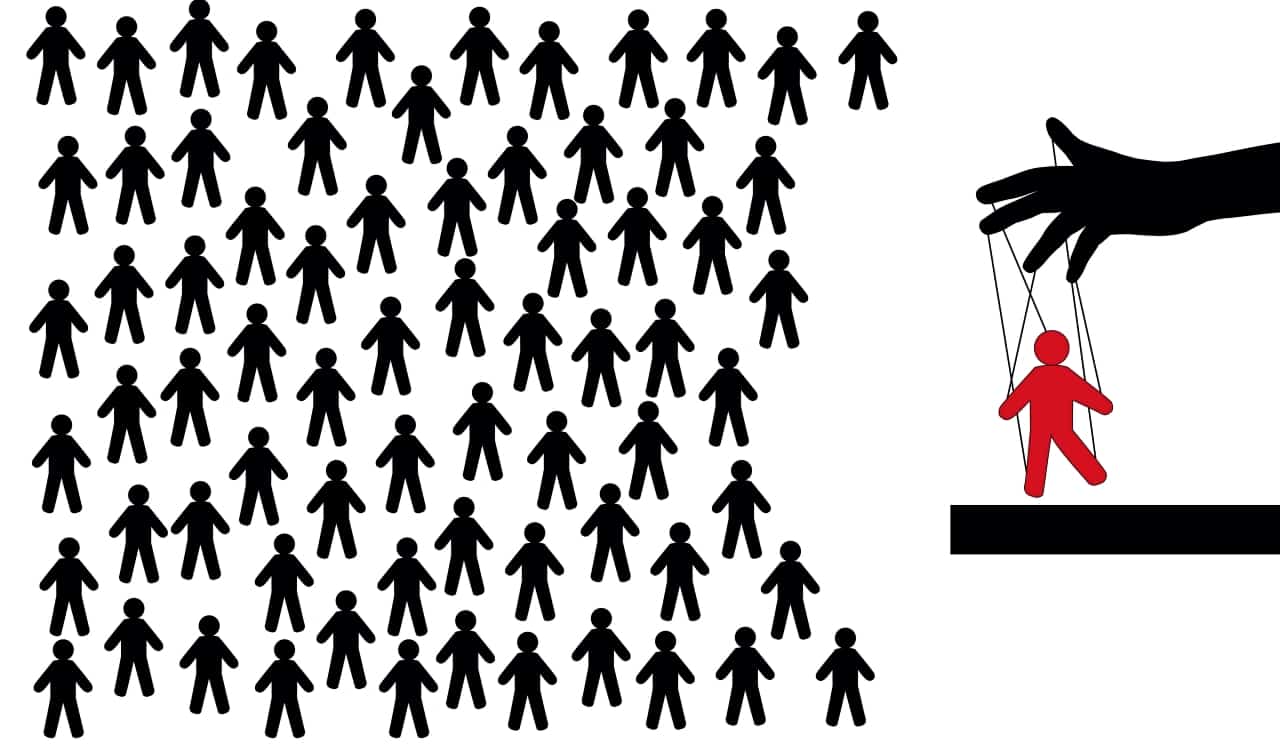 Many believe the reason has to do with the equipment itself. Sometimes, it is not good to discuss specific equipment because it can give other governments an inside look at some very dangerous equipment. Remember the Manhattan Project, the experiments that led to the Atom Bomb? Imagine that information getting into the hands of Germany or Japan before the United States. The same can be said for potential flying objects. You're better off hiding that and making a few people look crazy than revealing something that Congress might force you to reveal to the world before you want to.