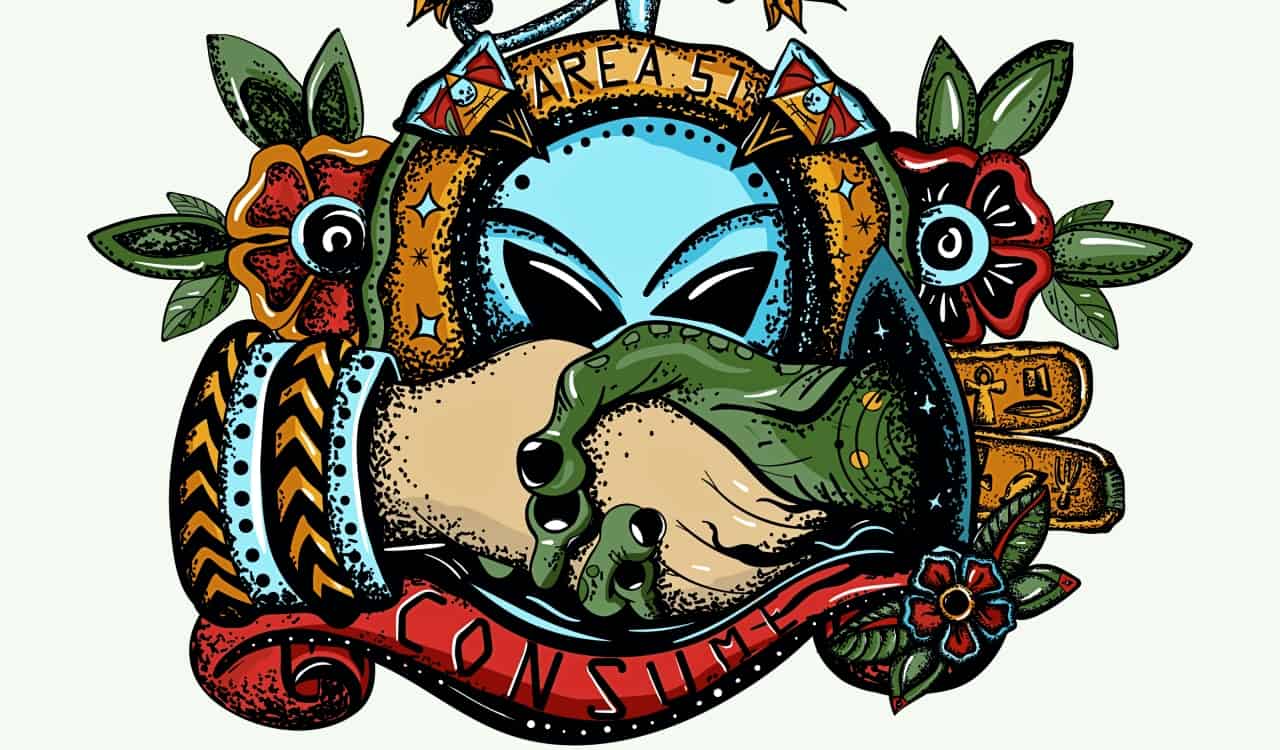 UFO and Alien Conspiracy Theories
You might laugh at conspiracy theories, and you have every right to do so. However, conspiracy theories are not always crackpot crazy talk from a dude high on meth and bath salts. Rather, some are based on very real concepts. The issue with many is that they might be based on something real but take on a life of their own. Conspiracy theories often never work out because of this. People want things to fit the exact crazy talk that fits their conspiracy.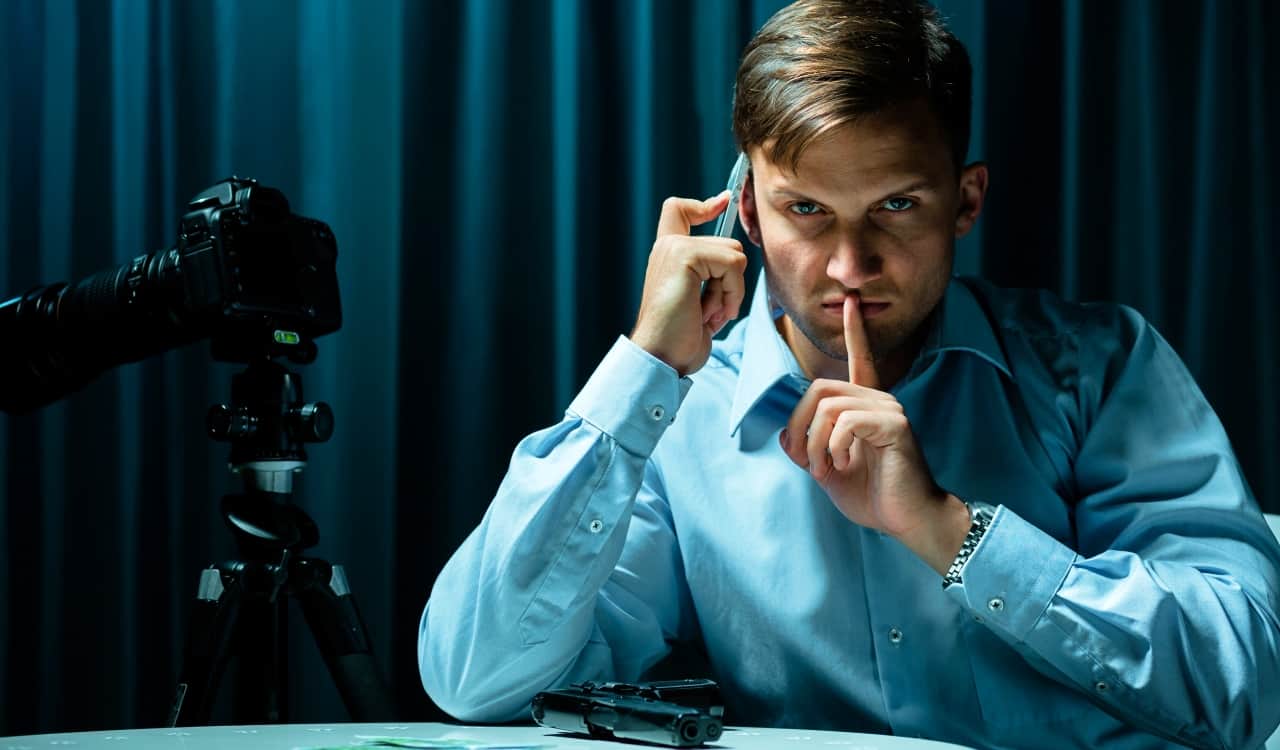 In reality, the truth is often much less glamorous. While the real story can at times be just as amazing as the conspiracy, possibly bigger, this is rare. This is especially true concerning conspiracies that formed over many years or decades. It is clear that the American Government, as well as other nations, hid UFO information from their people. We know this conspiracy theory holds up, but does it mean more? Possibly not. That said, let's go over some of the more unique conspiracies.