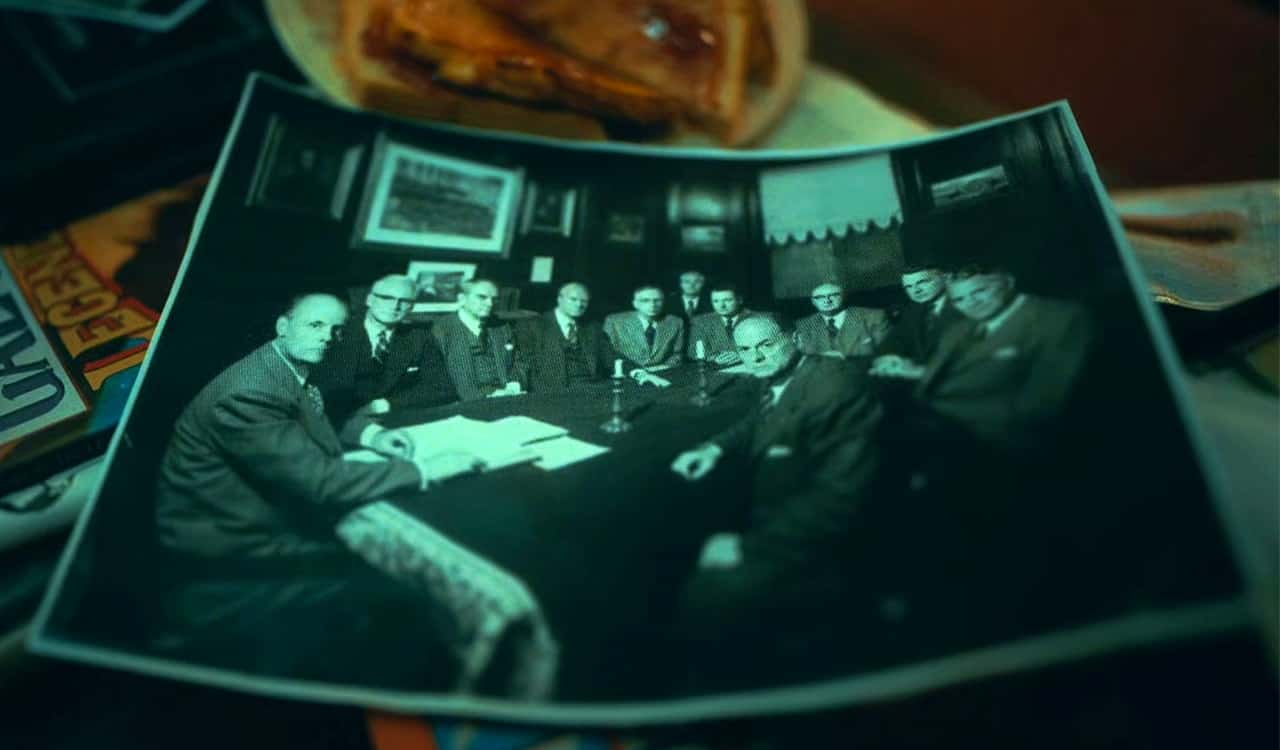 Conspiracy #1: Space Ship Crashed In Roswell Covered Up By "The Majestic 12"
In 1947, a spaceship was said to have landed in Roswell, New Mexico. Making many assume aliens were among us. The assumption was that private military contractors working for America raced to unlock alien hardware before the Soviets could do so. As we referenced, the Soviets really did try to push UFO propaganda and blamed it in on America. Some in both governments really did think that an arms race between America and the Soviets backed by alien technology was possible.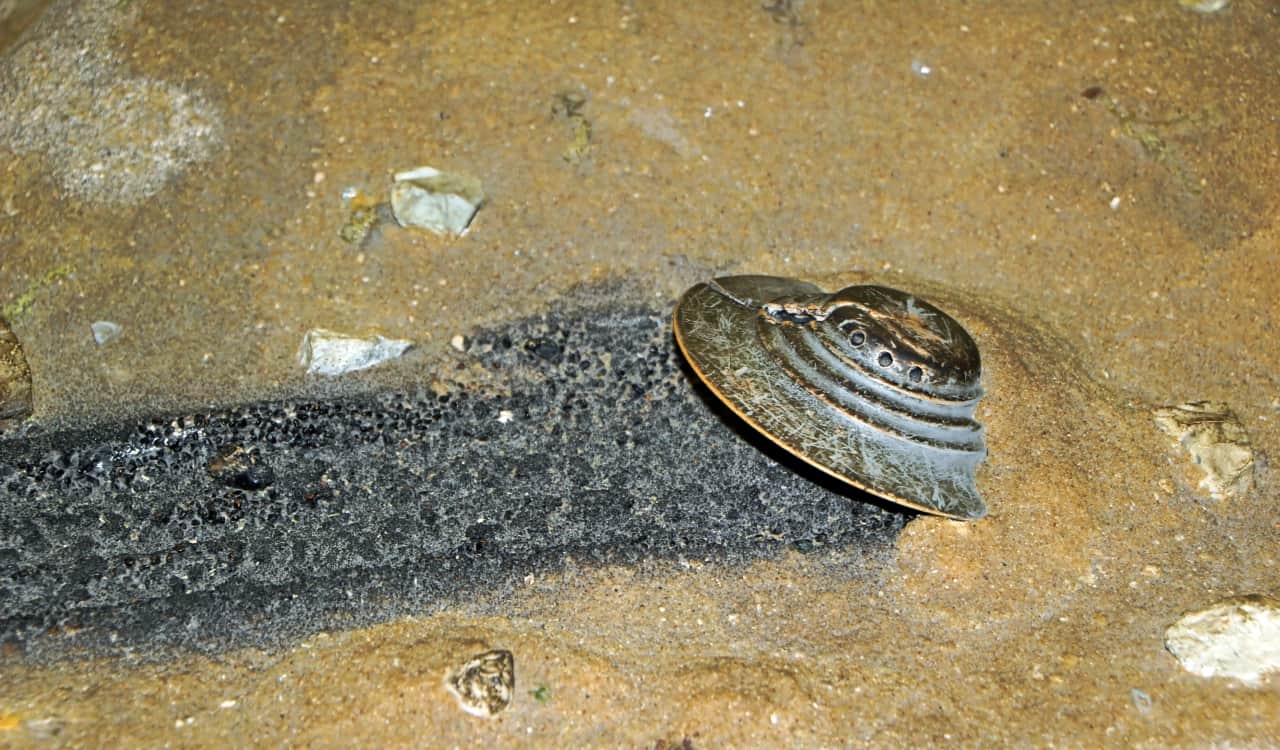 Yet all of this critical information was supposedly covered up by the "Majestic 12," a para-governmental organization under President Eisenhower. President John F. Kennedy was assassinated because he planned to tell Premier Khrushchev about the aliens. Yet had already told Marilyn Monroe. This, of course, sealed her fate too. Representative Steven Schiff tried for years to get to the bottom of the Roswell incident only to die of "cancer." Obviously, the Majestic 12 did it all!