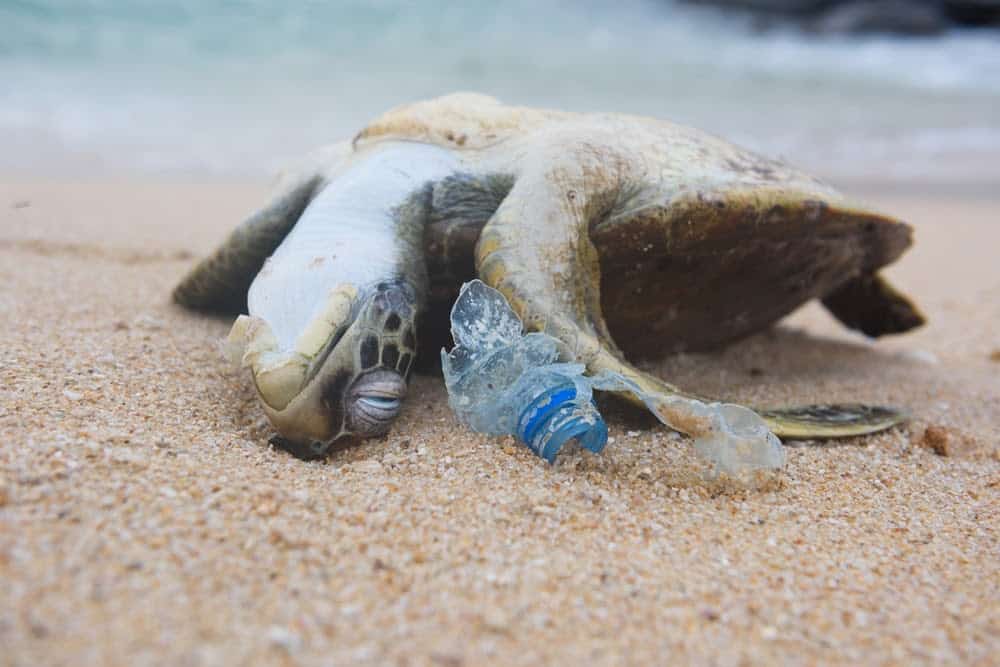 3. Those Poor Aquatic Animals
Similarly, thousands of seabirds also ingest plastic, which reduces the storage capacity of their stomach, resulting in starvation. According to a report, 60% of all seabirds have plastic pieces, and this number is predicted to elevate to 99% by the year 2050.
Plastic pieces have also been found in the stomachs of marine mammals. Dead whales have been found on the shores with a gut full of plastic. Additionally, it has resulted in the endangerment of species like Hawaiian monk seals, and a Steller sea lion.