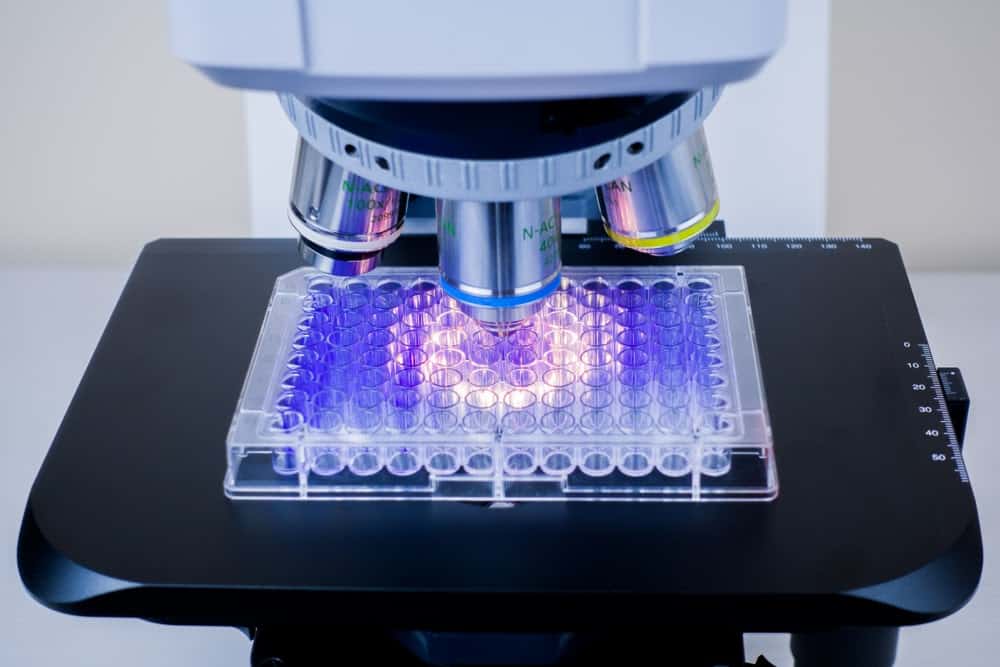 7. The Initial Research Phase
This mutant enzyme breaks down the plastic in a couple of days, which is way better than the centuries it takes to decompose in the water bodies. However, researchers believe that they could work towards speeding up the process, and it can be used in a large-scale operation. The lead professor said that the team is hoping to use this bacterium to bring plastic back to its original element so that it can be recycled back to plastic in a literal sense. This action means that there will reduce the amount of plastic in the environment and significantly reduce the need for digging up oil from the ground.
Professor McGeehan continued to explain that approximately 1 million plastic bottles are sold every minute across the world, and merely 14% of it is recycled. A considerable amount of plastic ends up in the ocean, killing marine life and harming the life of people who eat seafood. And the plastic that is recycled is turned into opaque fibers that are used to make carpets and plastics.