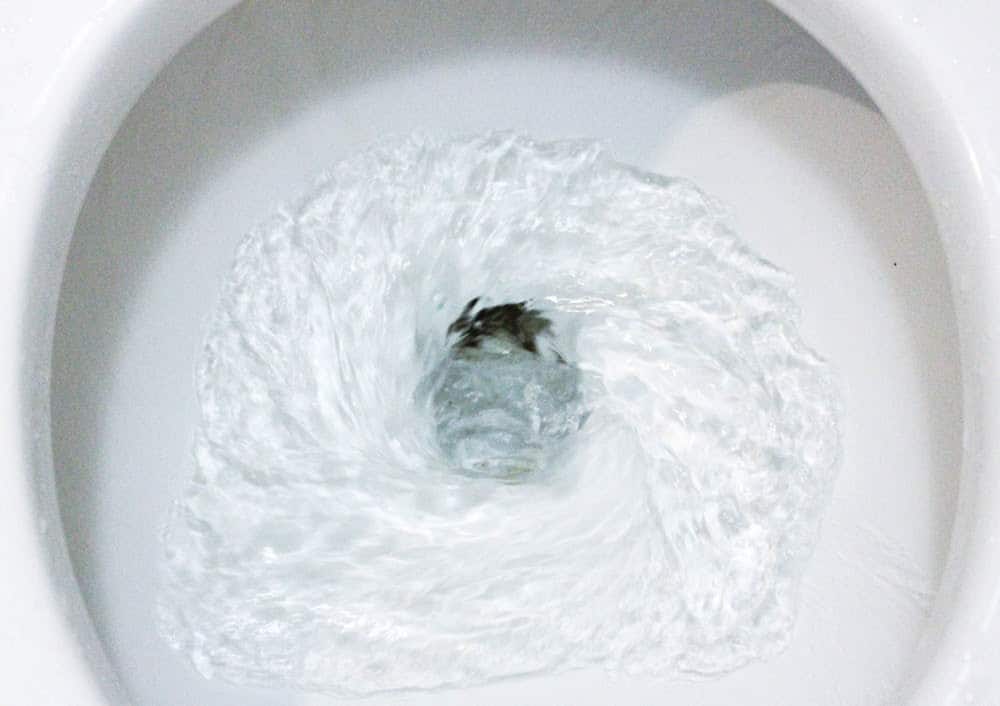 18. Be Careful with Your Flush
Medicines were found in the groundwater and water bodies, from being flushed. Around 4500 wet wipes were found in just 154 square meters of the area of the Thames river in the year 2017. People have this misconception that wet wipes break down during flushing; however, they stay in the water for a really long time.
There were two examples out of hundreds of products that are commonly poured or flushed down the drain and pollute the local waterways, oceans, and soils. Some other examples of such products include floss, cat litter, cotton balls, vegetable oil, paint, and insecticides. So next time you open the lid to flush anything down, make sure you check first whether or not it is safe for the environment.