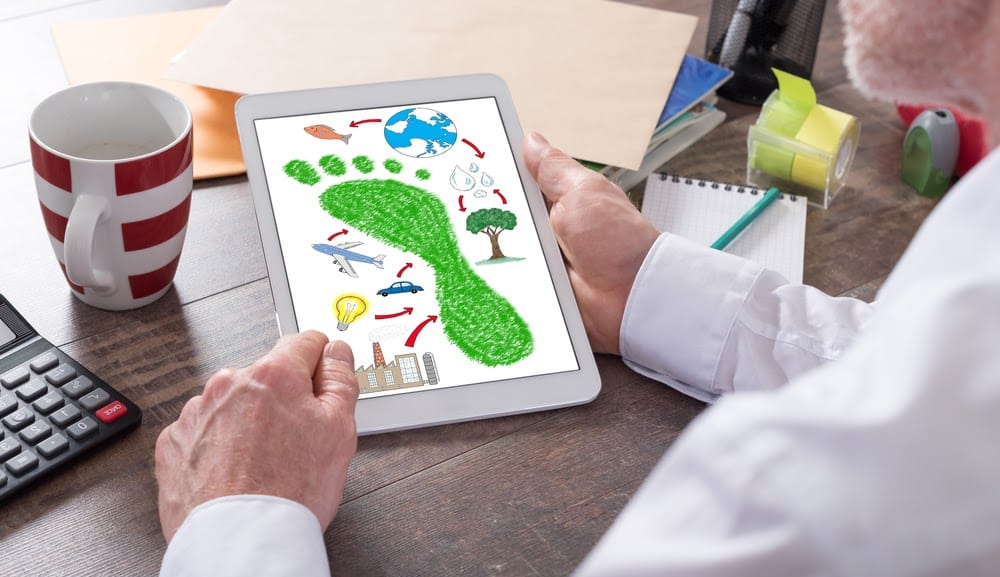 24. Know and Limit Your Carbon Footprint
Carbon dioxide is not merely impacting the air; it is also contributing to polluting the water. A third of the CO2 generated by humans finds its way to the ocean, which accounts for 22 million CO2 per day. This action can result in the acidification of the water, affecting the well-being of the water animals, especially shelled species.
This reason is why it is essential to be aware of your carbon footprint. It is severely contributing to climate change, which brings one environmental challenge after the other. Look out for more sustainable energy habits like purchasing energy-efficient appliances, using lesser disposable products, or driving less.