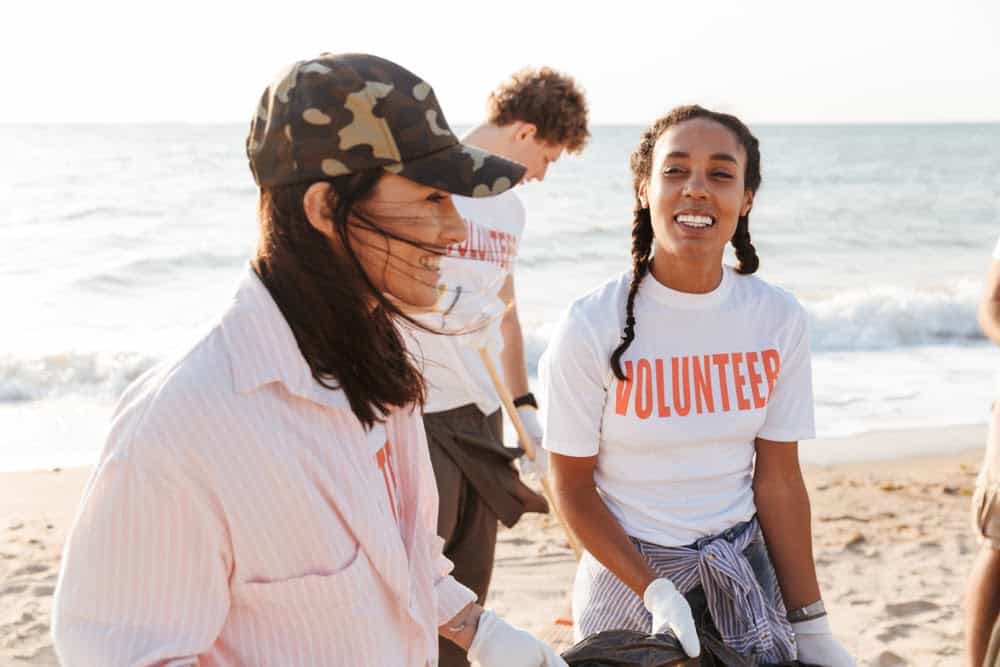 25. Projects that Tackle Ocean Pollution
Some transformational projects across the globe are dedicated to cleaning and saving the ocean. The Ocean Clean UP is one of the many. Dutchman Boyan Slat discovered this project in the year 2013. At the early age of 13, he developed a passive system that is made of surface floating until along with an underwater skirt unit. A 600-meter-long floater is embedded on the surface, and through the pressure from wind, waves, or current, the system works to collect the plastics.
A modified version of this unit was launched with two satellite pods, nine lanterns, two navigation pods, and a camera. The system has reached the Great Pacific Garbage Patch, where it is exploring its Mission Plan. The Ocean Clean Up Project aims to clean half of the Patch within the span of 5 years.