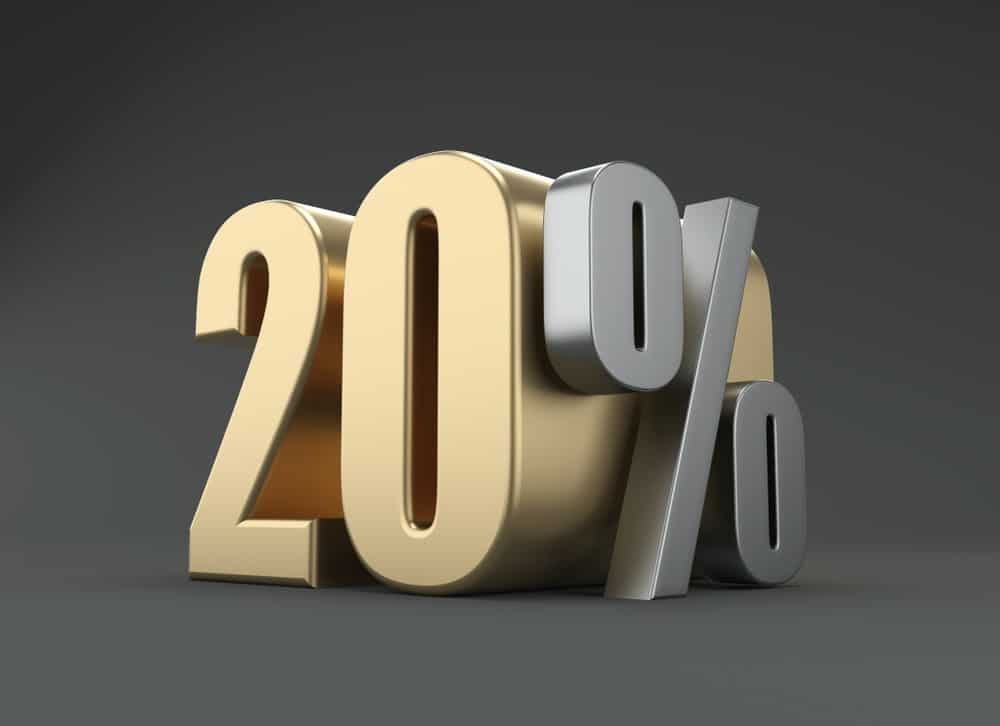 9. The Results of the Evaluation
During these evaluations, the researchers found that the structure appeared to be similar to the one produced by other bacteria to break down plants' natural polymer, cutin. However, the team further worked on the enzyme, only to accidentally improve the capabilities of PET by around 20%. This concept goes on to prove that the potentials of this enzyme have not been explored to their maximum. It paves the way for scientists to harness technologies and further improve this enzyme.
Industrial enzymes are used in many areas, for instance, for the production of biofuel or washing powder. In the last few years, that process has evolved to work around 1000 times faster than previously. This result is the time scale that scientists aim for plastic-eating enzymes. Moreover, Portsmouth researchers and scientists and National Renewable Energy Laboratory in Colorado, USA, have filed for a patent on this specific enzyme.