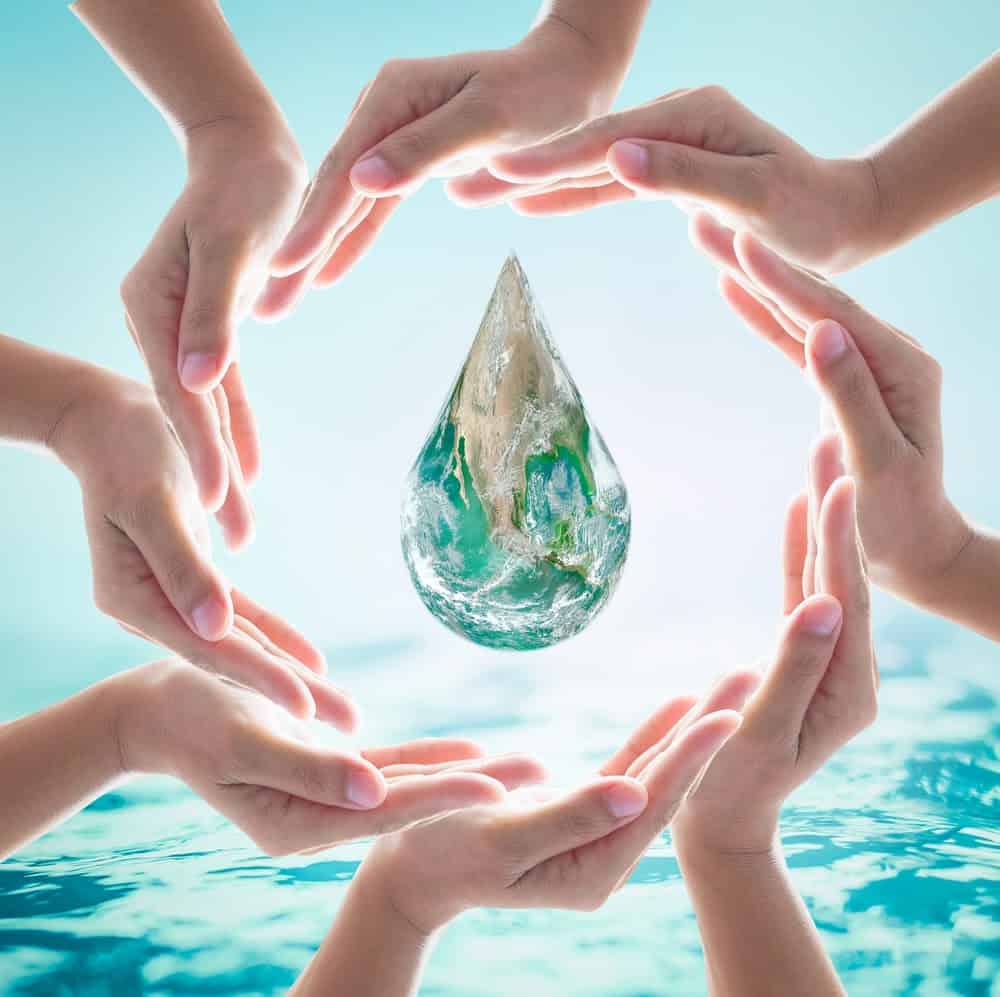 17. Contribute to an Ocean Charity
Even if you don't live near the ocean, you can still make your contribution to cleaning the sea. Go online and check out charities in your state or country that work towards cleaning the beach. And see if they are organizing any fundraisers or collecting donations for their clean-up programs. You can even contribute money to such cleanup charities so that they can grow further.
You can also make a financial contribution to research efforts, educational foundations, or conservation groups. A little help for you can prove to be substantially helpful in the growth of such groups who are continually working to educate people about ocean pollution and making efforts to clean our sea bodies across the globe.