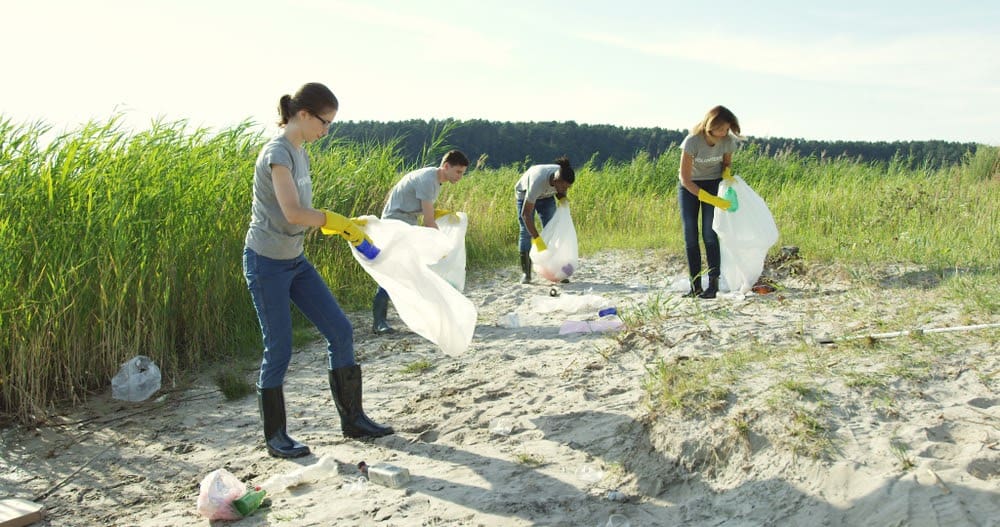 16. Be a Volunteer to Clean the Ocean
If you live near an ocean, you can organize an ocean cleanup program and include family, friends, and community members. First, you need to talk to your local politicians as well as community groups to see whether there is such a pre-existing in your localities. If there is no such program, suggest those channels and assist in organizing one.
This idea is an excellent way to gather the city and get help clean up the ocean and imbibe good practice in them. It will ensure the next time they are on the beach; they will be careful with their littering habits and contribute to maintaining a cleaner and safer ocean.