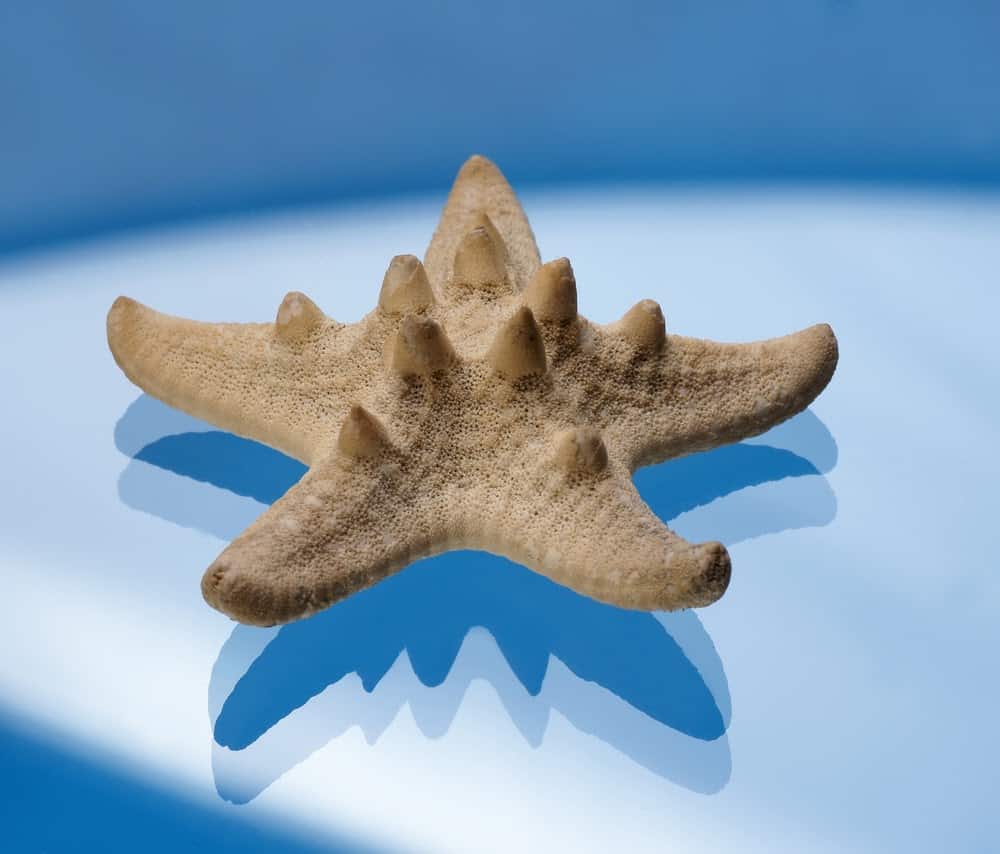 28. Help Protect the Ocean from Plastic Pollution
Don't retain your knowledge to yourself; share it with your friends and family. The more you share, the higher will be the awareness among people. Next time when you are with someone at a beach or restaurant, share an interesting fact. With the kind and amount of water present in the water bodies across the globe, it has become imperative for everyone to do their part to keep the ocean clean.
Scientists are indeed working towards different approaches to bring effective technology or technique to clean the water bodies and plastic-eating enzymes. While this notion is still in its inception phase, this enzyme certainly holds much potential. Until scientists explore the capabilities of this enzyme, make sure you do your part to save our environment.