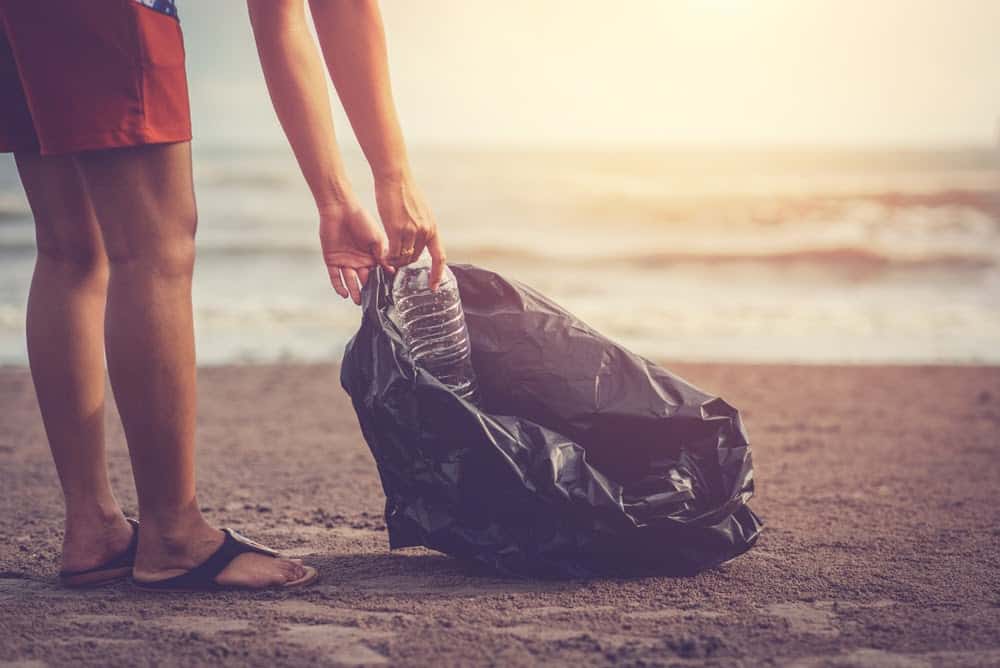 11. Ways to Keep Our Ocean Clean
The ocean wastes today pose a severe threat to both marine life and humans, and we need to take necessary measures to safeguard our water bodies. Our carelessness is the main reason why marine life suffers today, so it is up to us to save it and save our environment from the harmful implications of plastics. There are simple ways that can help a great length in saving the ocean. The first is to become an educator about the issue.
It will be challenging for you to work towards this cause when you don't know how it got polluted and why it needs immediate cleaning up. There are plenty of articles only including this one that will tell you everything that you need to know about ocean pollution. You can also head to your local library and grab a book about this issue and learn in-depth. It is vital that you understand how to plaster water bottles that end up in the ocean or how oil from your car engine can travel through the sewer and make its way into the river system. You can also learn some exciting and never-known facts about the marine life that can help you reinforce your ocean advocacy.