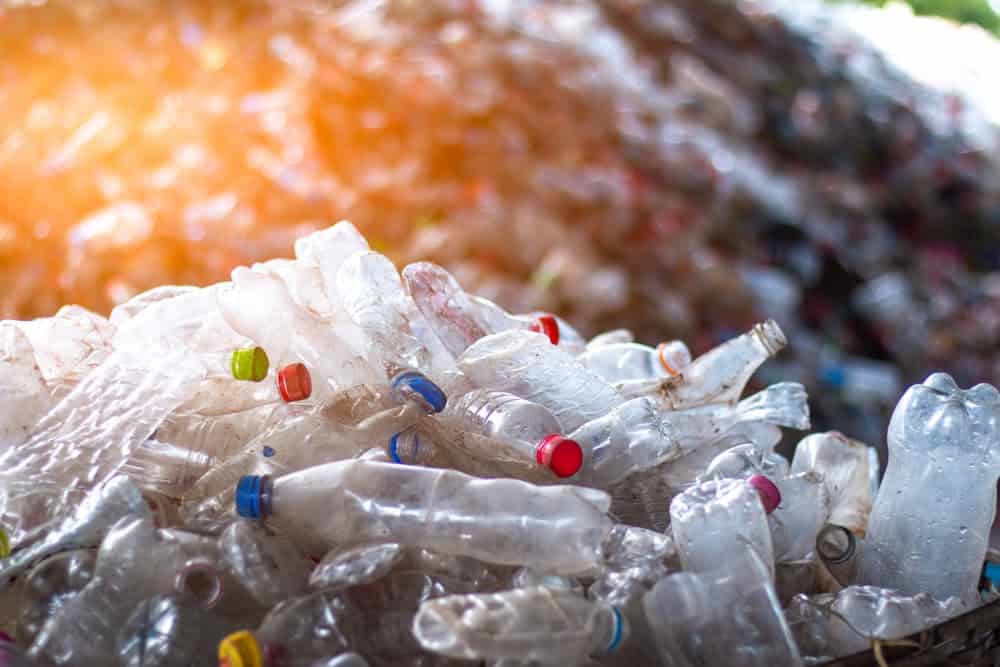 13. Asserting Accountability is Necessary

It is not merely consumers who are responsible for their plastic usage; restaurants and conglomerates are equally accountable for their consumption. Do some research and find out companies and restaurants that have sustainable practices with regard to plastic usage and the ones that do not. If you see your local cafes or restaurants being too careless with their plastic usage, hold them accountable for that.
Do your part by telling them that plastic utensils and paper napkins will not take you. Leverage social media to get in touch with a more massive chain or write an email sharing your concern. Being a consumer, you can make a substantial impact with your strong viewpoint, and you have taken full advantage of this power.