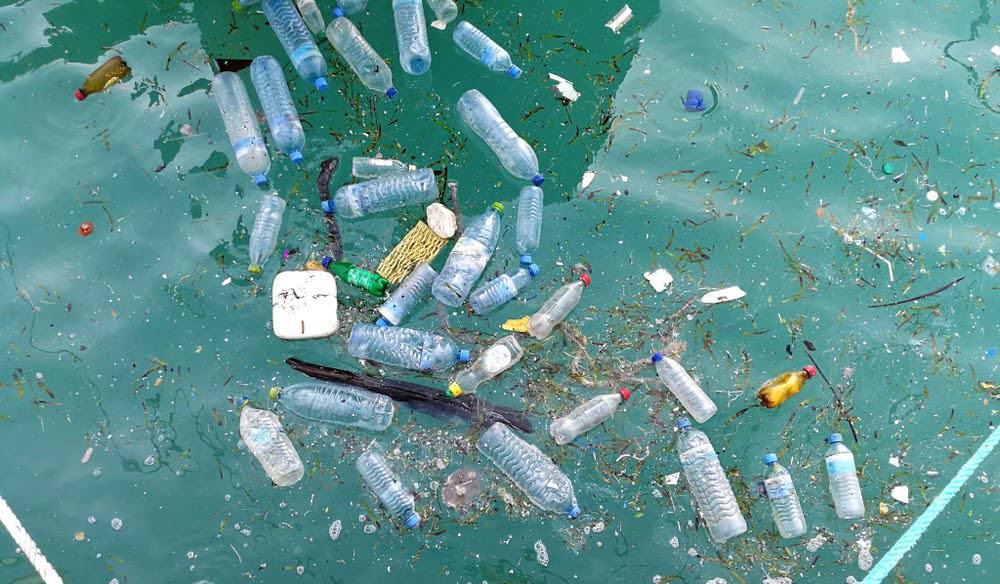 4. How Does Plastic End Up in the Ocean?
Even if you live miles away from the ocean, the plastic that you throw carelessly ends up in the sea. Once these plastic materials have found their way into the sea, it takes hundreds of years for them to decompose. There are different places where plastic ends up in the sea and some areas, including carelessly discarding plastic.
Dumping garbage and litter in the sea is still a common practice around the world. According to the reports, garbage from river systems carries 90% of the plastic waste present in the ocean today. There are ten major river systems out of which eight are from Asia, including Ganges, Indus, Yangtze, Yellow, Amur, Pearl, Hai He, and the Mekong, and two from Africa that includes Niger and Nile. The poor waste management system is the main contributor to garbage entering these river systems, and eventually into the water bodies.