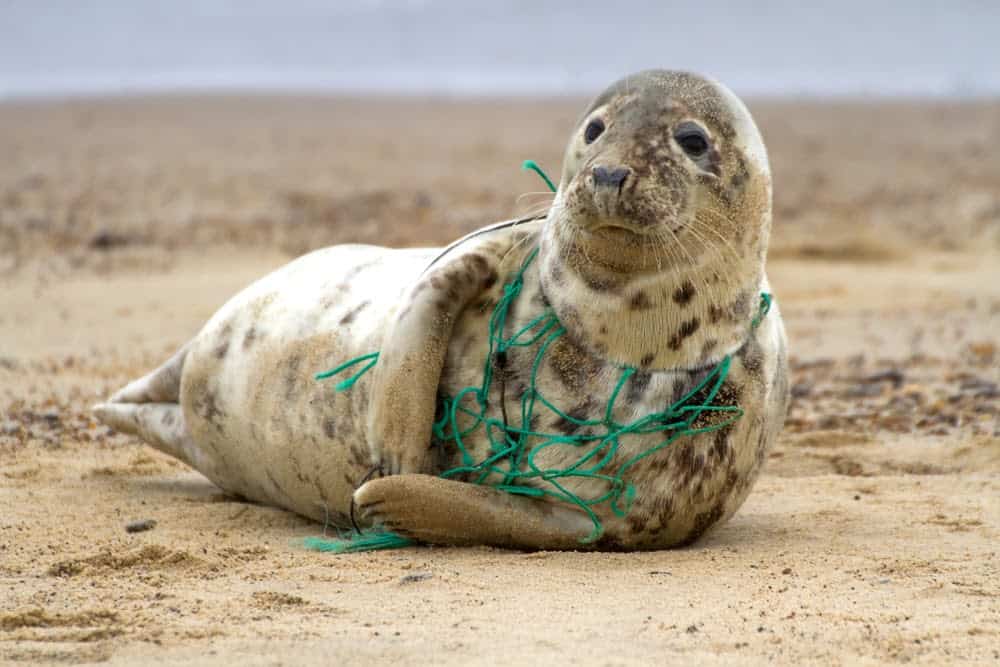 20. Be Mindful with Your Fishing Waste
Whether you are fishing on your local lake or out cruising on the international water body, be careful what you leave on the water. Small things like a cigarette butt, fishing hook, line, or chewing gum, are harmful to the ocean, so avoid throwing them.
Any foreign substance that gets into the water has a ripple effect, and the accumulation of such substances can create a problem for the ecosystem. While it is essential that you do your part, be aware of other habits around you as well. Encourage people to be mindful and make sure recycling bins are present on the trip.