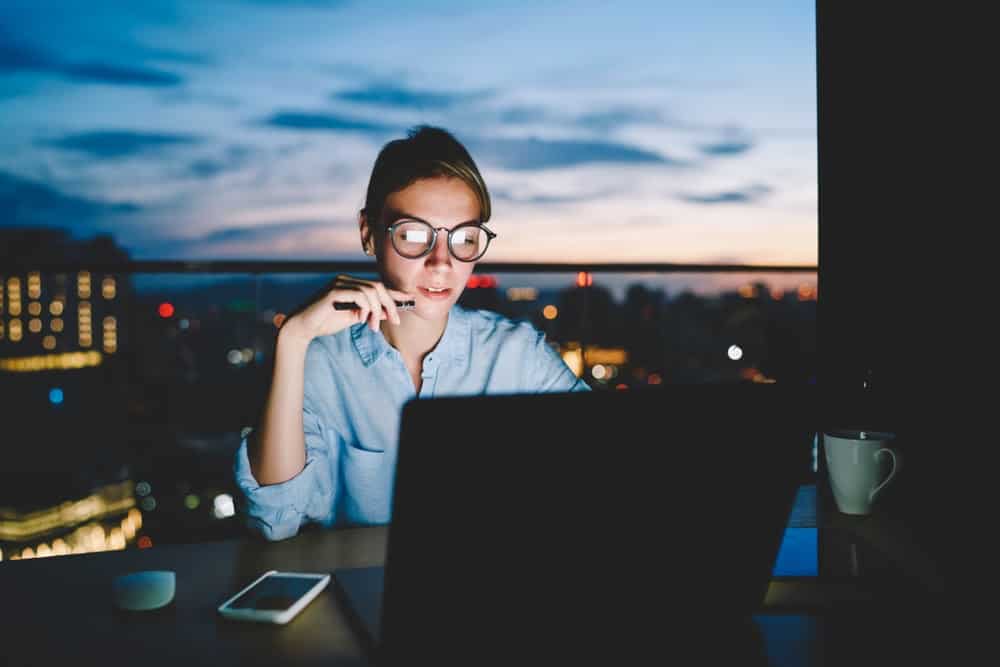 23. Keep Yourself Updated
If your goal is to clean the ocean and save marine life, then you have to be vigilant and stay informed. Research about the products that are harmful to the sea and look out for environmental tragedies across the globe such as tropical storms or oil spills and be aware of the organized fundraisers or rallies that you can participate in.
Always staying updated will allow you to take preventative measures to do your part in saving the option. For instance, if you look for harmful household products for the ocean, you will realize that wet wipes that you have been flushing down the toilet have been killing marine life. Therefore, it is vital to be aware of various aspects of ocean pollution.