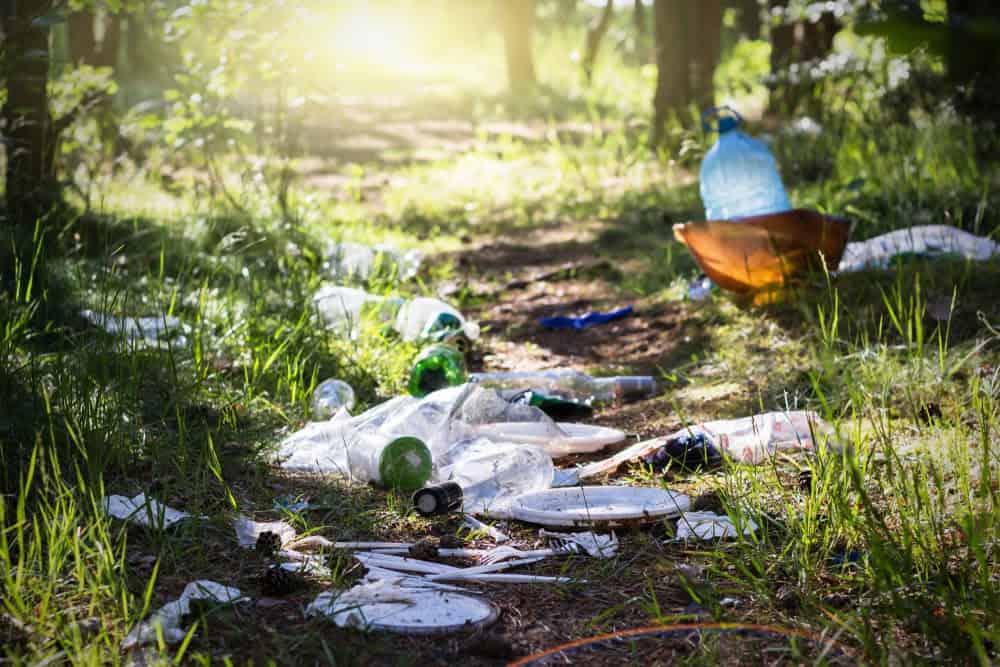 15. Understand the Adverse Impact of Littering
When you are at the beach, make sure you pick after yourself. However, have a look around because there will be someone who doesn't do that. Stray cans, bags, bottles, and napkins can find their way into the ocean and can pose a serious problem. Due to their lightweight, these wastes can be easily picked by the wind and can injure sea birds and animals.
Make sure you keep your friends and family accountable for the mess they create. And if you see trash that is not yours, pick it up and throw it in the dustbin. Plastic items on the beaches are a serious threat to marine life, and you should not overlook them.