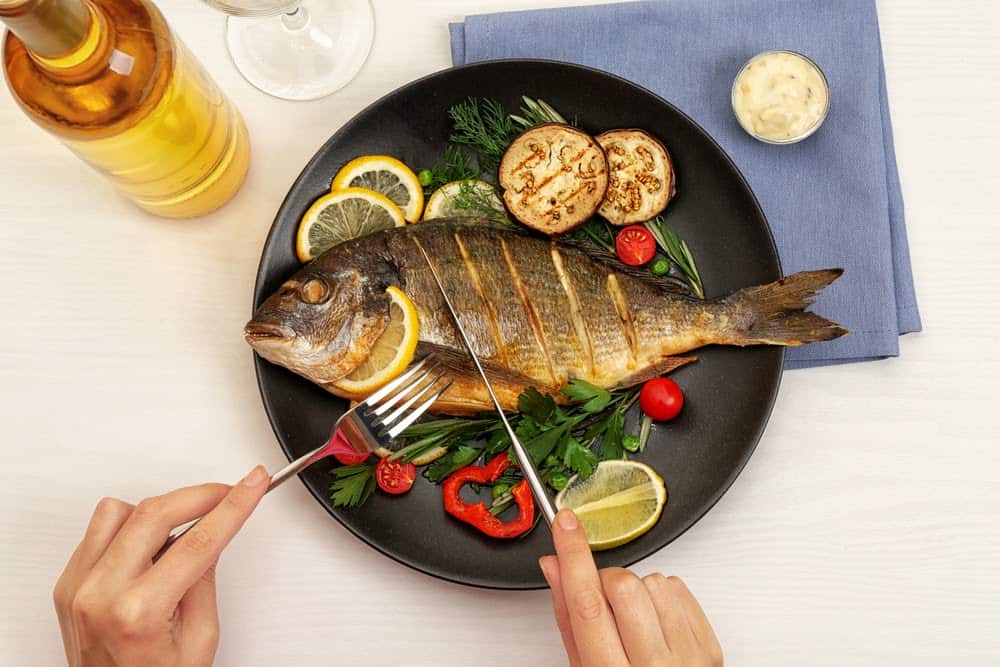 21. Understand the Impact of Your Eating Habits
Seafood is among the most delicious and versatile food items, and they are quite healthy as well. However, you have to be responsible for your consumption of seafood to save the ocean. Be aware of the fish that you consume and where it comes from.
Next time you go to buy fish at your local supermarket, ask about the fish you are buying and where it was caught. This action will help you ensure that they have ethically farmed the fish without impacting the ocean's environment amidst this process.