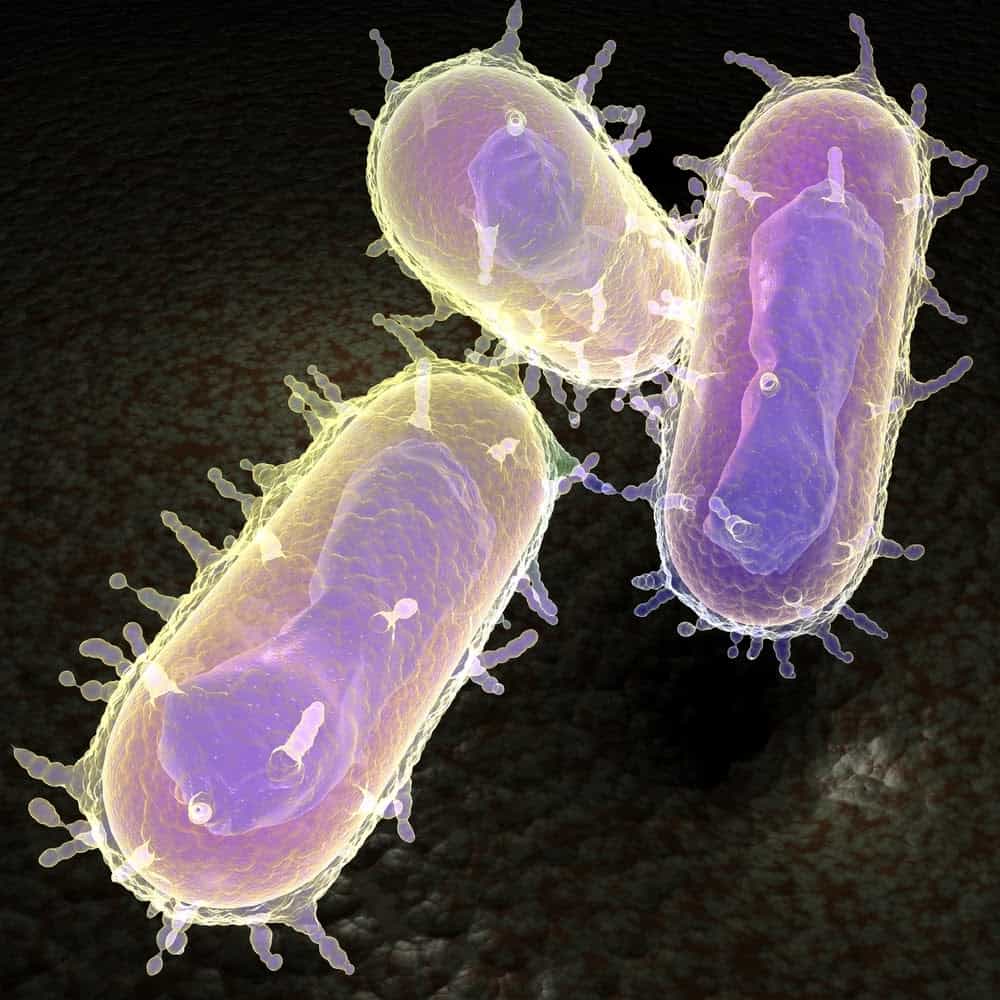 10. Exploring the Capabilities of Plastic-Eating Bacteria
One of the critical areas where the team is investigating the experiment is the transplantation of the mutant enzyme into an extremophile bacteria that holds the capability of surviving in over 70-degree Celsius. This is the point where PET transforms from a glass state to a viscous form, therefore allowing it to degrade around 10 to 100 times faster. While some inventions in the past have revealed that certain fungi can break down PET plastic, which accounts for approximately 20% of the production of plastic, bacteria are easier to use for heavy industrial uses.
Some scientists have explained these plastic-eating bacteria can be sprayed on the plastic waste patches in the ocean to clean the water bodies. However, there is still a lot of research and development to be made before these enzymes could be used to recycle the massive amount of plastic and reduce the production of plastic. However, this discovery and the progression made in it are certainly pointing in a positive direction. Professor Adisa Azapagic from the University of Manchester, UK, said that the enzyme could undoubtedly be put to good use. However, researchers need to perform a full life-cycle assessment to make that that it doesn't solve one hazard (waste) at the expense of others (including greenhouse gas emissions).