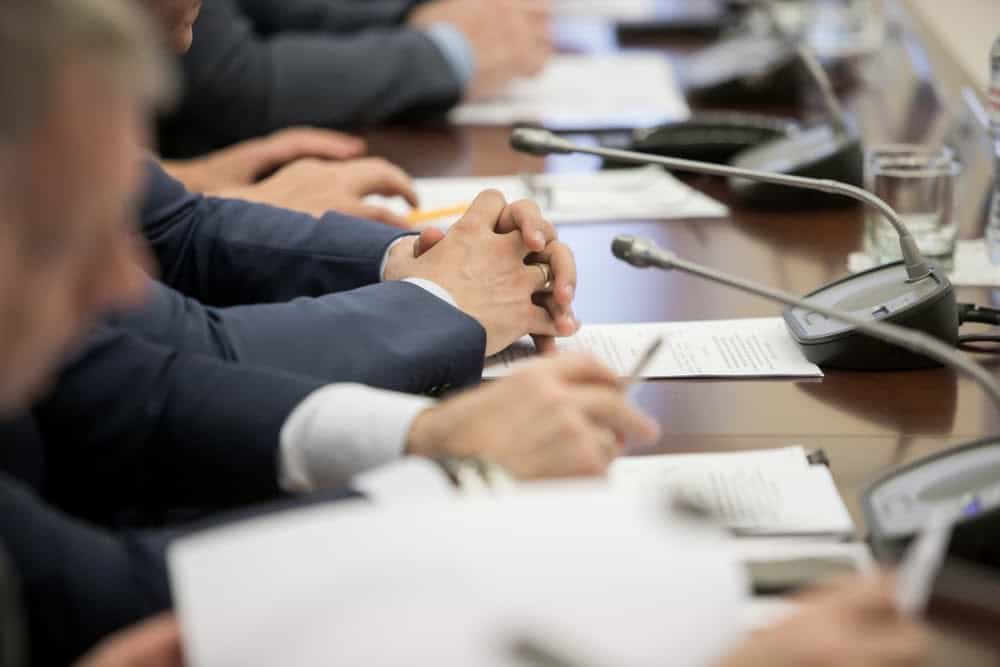 22. Get the Leaders on Board
Find out where your local authorities stand concerning ocean conservation. Check whether or not they have a plan. And if they do check out how feasible it is and whether will it contribute to a cleaner ocean. If your state has included best practices to clean the sea, then you request if there is a volunteer option to help in achieving the objectives laid down by the authorities.
However, if your state is not doing enough to save the option, then you have to reach out to them. You can write letters to both officials as well as local environment clubs to encourage a change.