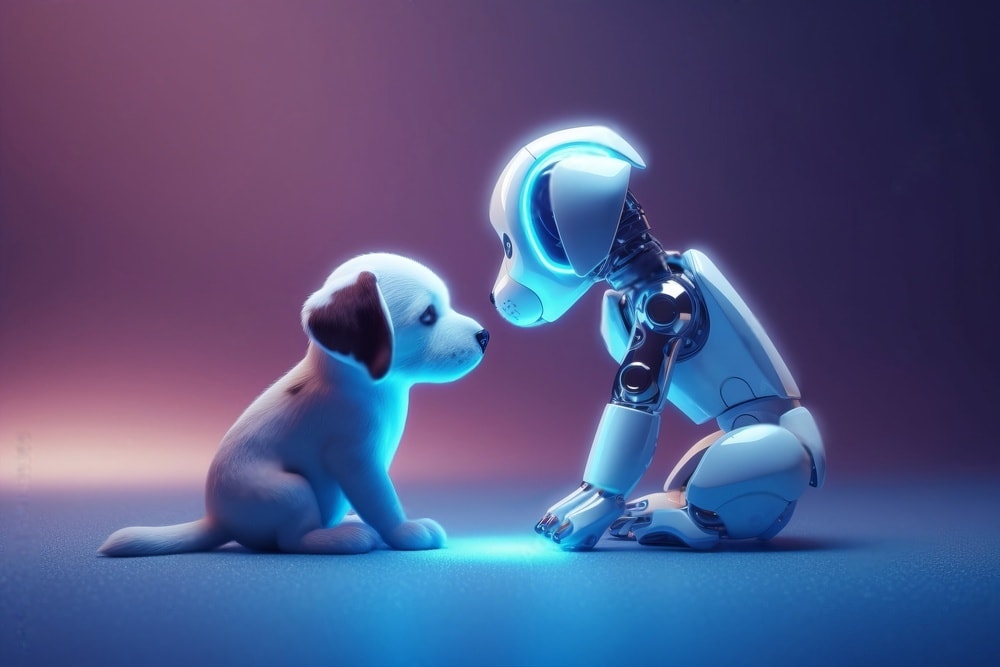 28. AI Pets Are Expected To Be Huge
One of the facts about artificial intelligence we know to be true is that AI pets are not as complex to make. Therefore, you do not have to do as much to make one versus a true humanoid creation. AI Pets are expected to be a huge market, which makes sense. The AI-powered pet will have much fewer downsides like not having to pick up after them or train them.
You must get the animal true to how it is in real life mostly. Yet this is all you have to do to make it work. Places are working on them right now and it is expected that we'll see these pets begin to roll out in a big way by 2025. It is uncertain how far beyond a common dog or house cat companies might go. However, if you can get one animal down, chances are that others will be easier.