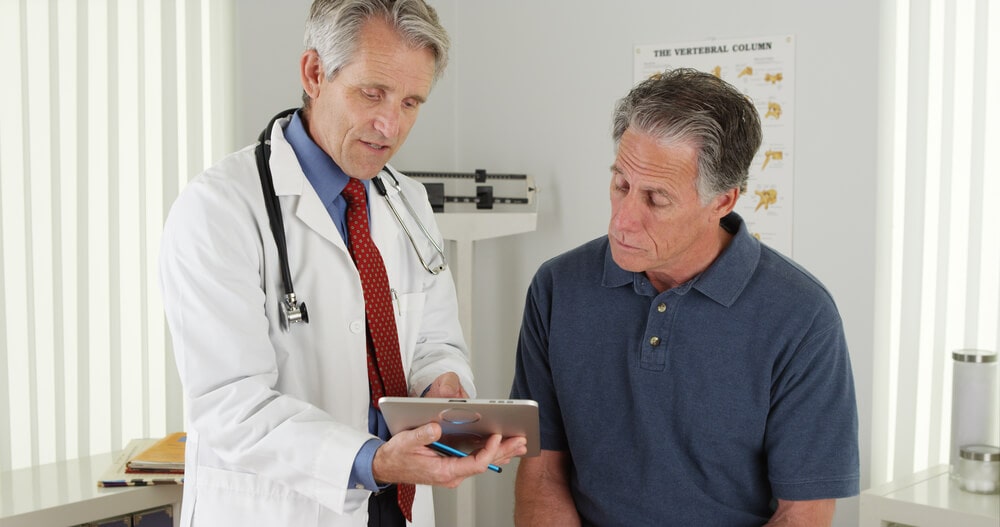 8. Speaking Of Medicine
While we just mentioned that careers in medicine will likely go to artificial intelligence, at least a good portion of it, things are much bigger. While it clear that machines can test and evaluate things now, humans are the ones who look over the information a machine finds. Doctors will then use this information given to then begin treatment to fix a certain issue. Yet humans are, well, human. We're going to make mistakes but usually, human doctors can do much better than machines.
In one case, however, that is not true. The now infamous IBM Watson was able to average a 90% success rate in identifying cancer. This included both benign and harmful types, labeled out perfectly. This compared to the success rate in human doctors, which was 50%. Watson did not know the depth of treatment human doctors knew but finding cancer at this high a success rate is shocking.