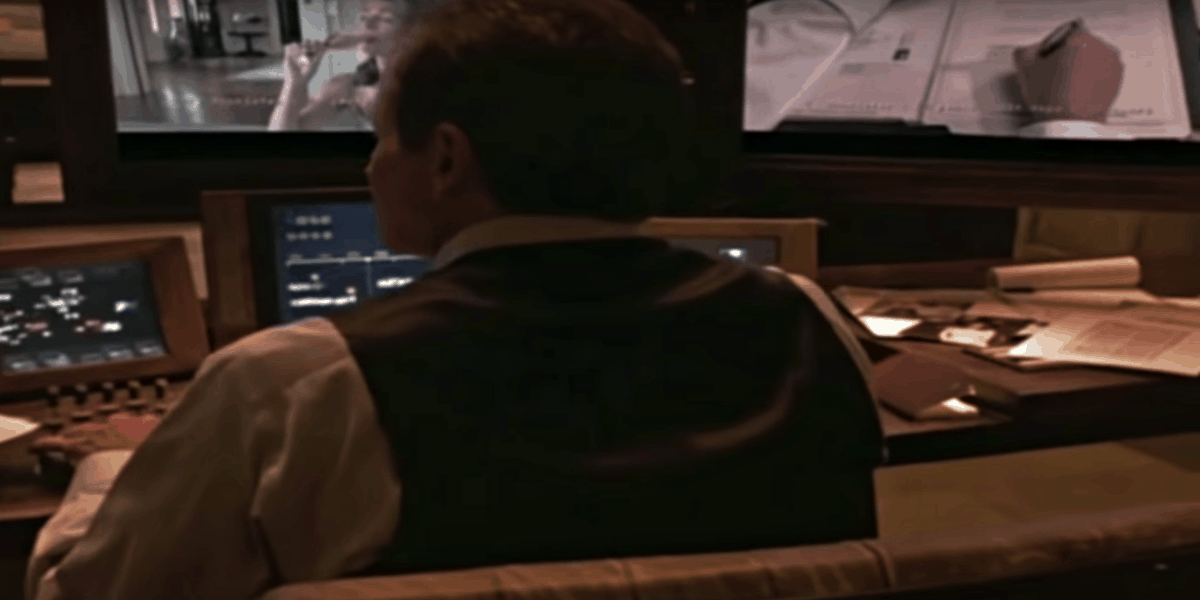 5. AI May Actually Create Jobs Too
It is clear that one of the most mentioned facts about artificial intelligence is that they will be taking jobs from humans. This is true but you should not see this as a negative. Why? Because machines have taken jobs from humans a lot over the years yet people are still employed. They are able to do this due, in part, to what these machines offered.
Sure, you might not be able to mine coal any longer. Yet you can help to write code for the machines that are doing so. You can also work in many areas operating machines and making programs. Jobs like Data Detective work, Ethical Sourcing, Cyber City Analysis, Highway Control, and Personal Memory Coordinating will all be created or enhanced by the rise of Artificial Intelligence in the workplace alone.